1. You use too many artifacts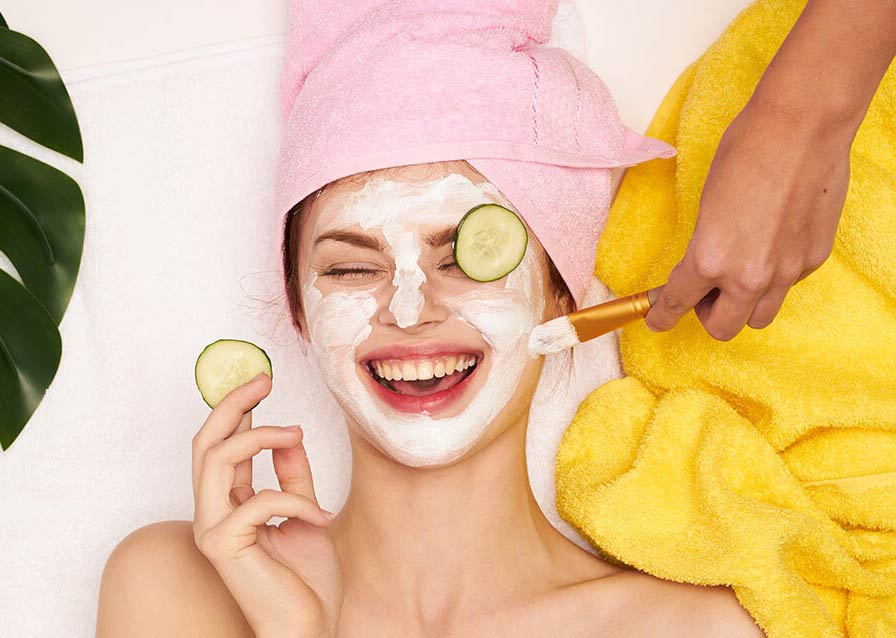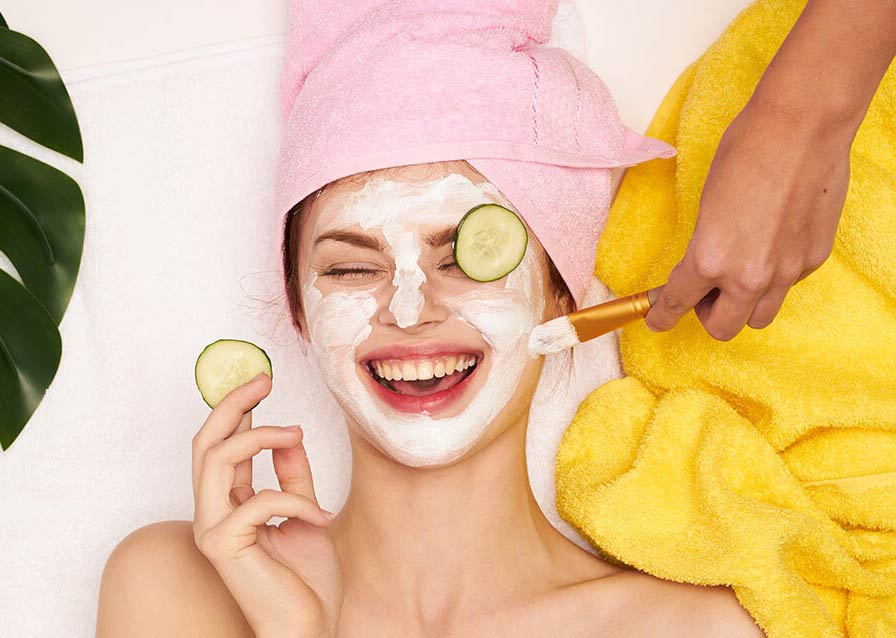 Using too much skin care products and makeup can damage your skin. Excessive use of care products damages the skin barrier and can lead to pinking of the mouth (perioral dermatitis). Redness and pustules in the mouth and nose area, sometimes with fine scales, are typical of perioral dermatitis. It is usually caused by the use of too much cosmetics, especially too much moisturizing or oily creams. This over-care of the skin leads to the destabilization of the skin flora.
2. Wrong eating habit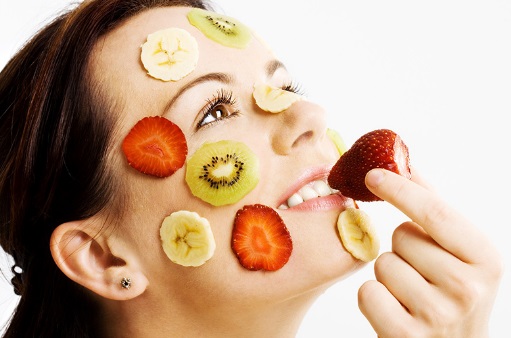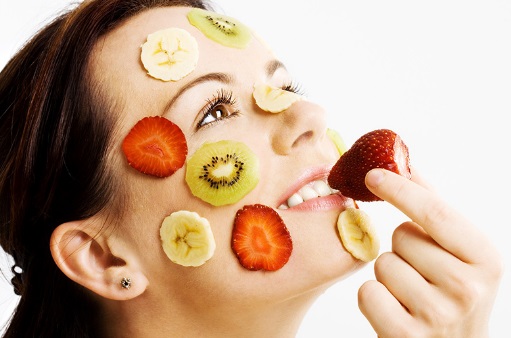 If you want to have healthy and glowing skin, you should also consider your diet. Because the foods we eat can also have a valuable effect on our skin. Try to avoid sugar, salt, and processed foods, and instead focus on fruit, vegetables, and good fats like avocado, nuts, and fish.
3. Not cleaning your face before going to bed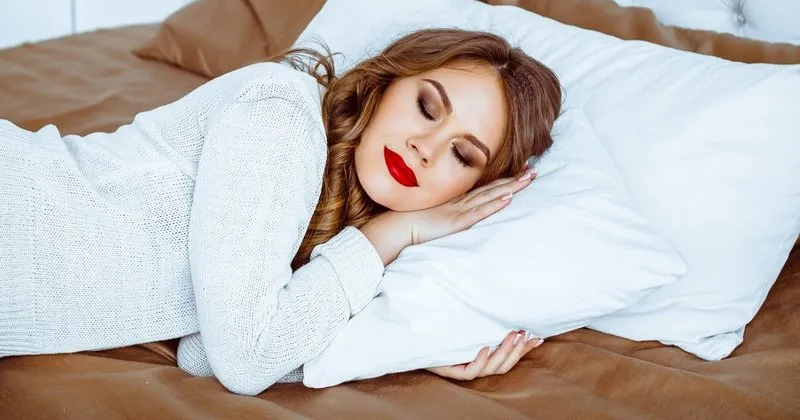 Another big skincare misconception is sleeping with makeup on or not washing your face before bed. The skin cannot be renewed ideally due to foundations, sweat or deposits formed during the day. The result: clogged and enlarged pores, unwanted skin cracks, acne, premature skin aging and unsystematic skin structure. Therefore, be sure to clean your face with an adequate cleanser or micellar water before going to bed. This not only revitalizes and purifies dirty skin, but also allows other skin care products to penetrate better.