BEST BEAUTY LOOKS FROM COACHELLA 2022
Coachella is a time for real experimentation, and all the finesse of everyday life is thrown out the window. Coachella 2022 brought us back the moments of festivity and elegance we missed. We are already looking forward to the second week of the festival!
A hair look that is both easy and stunning is baby braids; The coolest manicures were in the middle of the attention-grabbing details of the festival.
It wouldn't be Coachella without some sparkle, and remember, crystal stones on the face look so cool anywhere in the desert. Just add them to your eyes for a subtle look, but if you want a 'wow' look, add as many as you like.
At Coachella 2022, her eye makeup was bright and manly. Many have chosen to add a pop of color to their pretty looks. This is an easy way to try brighter tones in your make-up…
Here are the nice looks that caught our attention from Coachella 2022…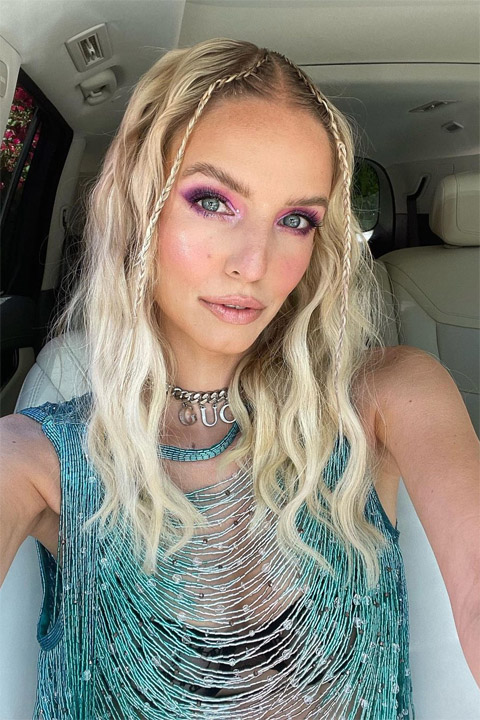 Leonie Hanne
Photo: @leoniehanne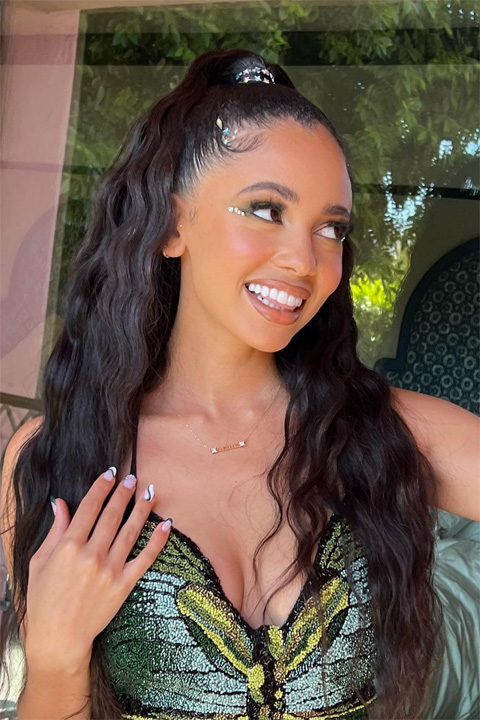 Vanessa Morgan
Photo: @vanessamorgan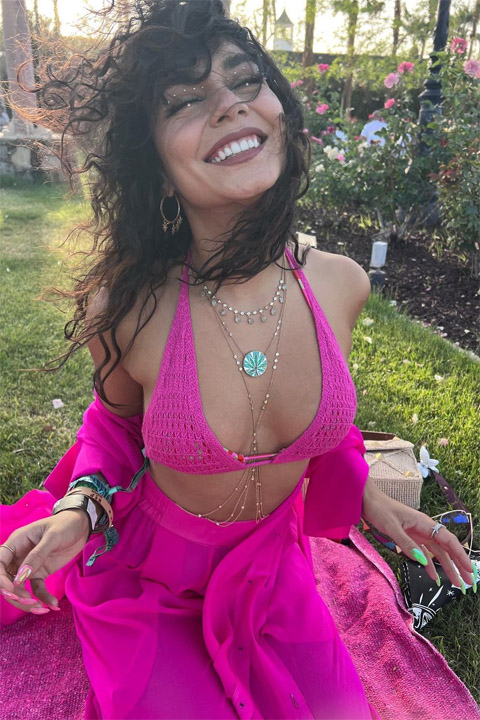 Vanessa Hudgens
Photo: @vanessahudgens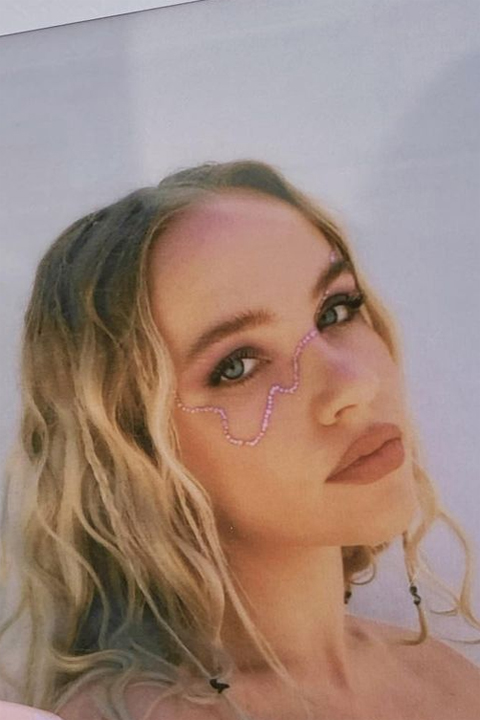 Juultje Tieleman
Photo: @juultjetieleman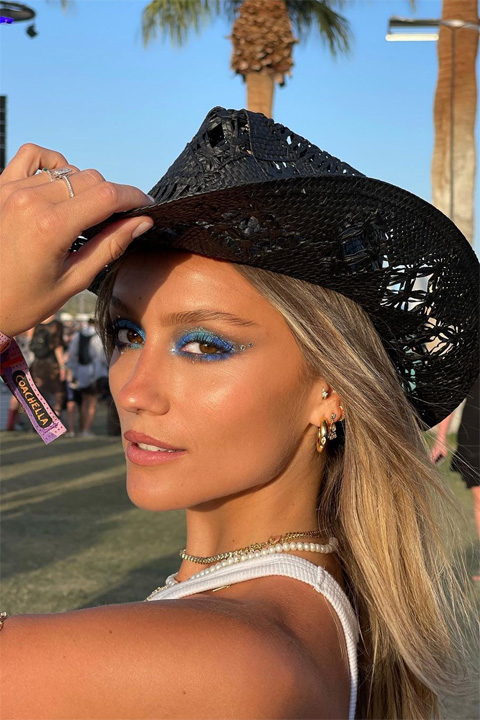 Juultje Tieleman
Photo: @juultjetieleman
Chloe Bleinc
Photo: @chloebbbbChloe Bleinc
Photo: @chloebbbb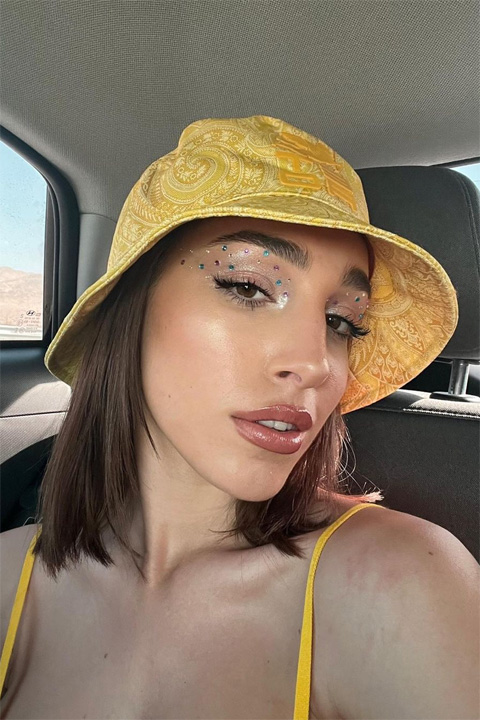 Ginevra Mavilla
Photo: @ginevramavilla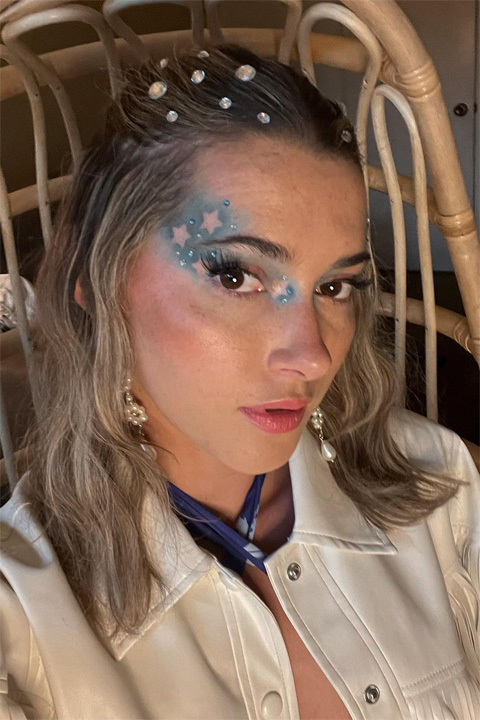 Maddie White
Photo: @madeleinecwhite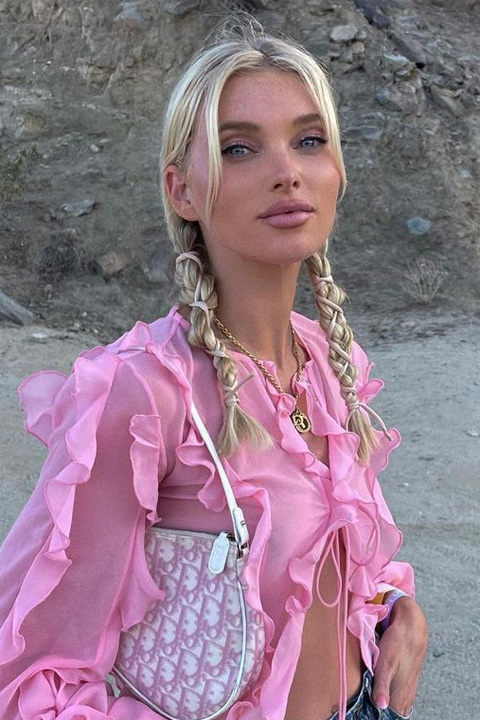 Elsa Hosk
Photo: @hoskelsa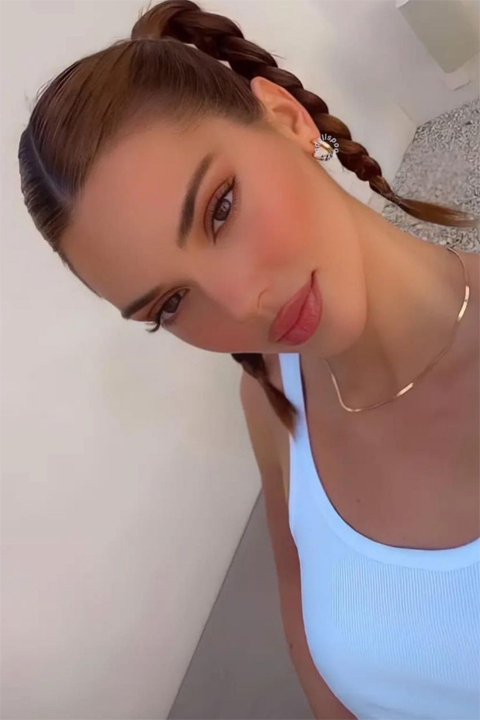 Kendall Jenner
Photo: @kendalljenner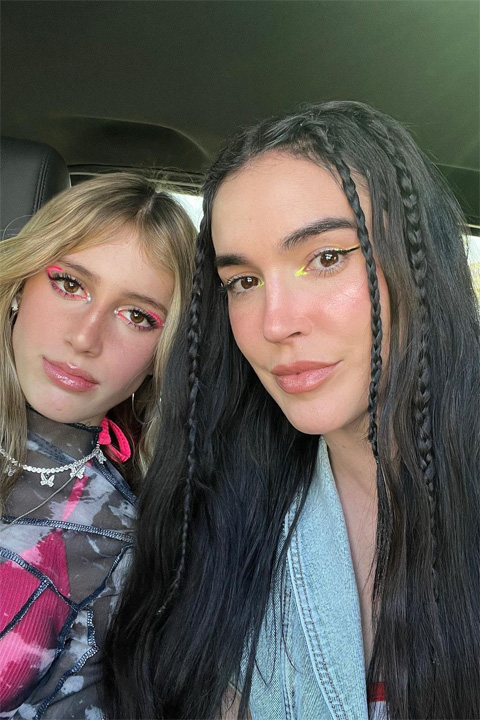 Brittany Xavier and Jadyn Xavier
Photo: @brittanyxavier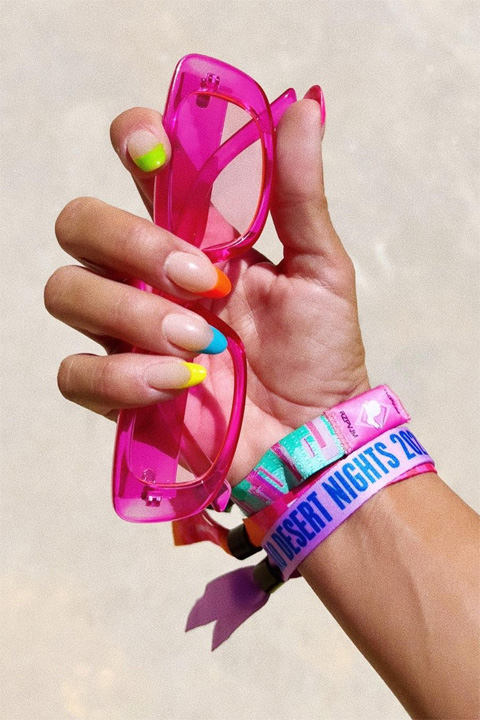 Josephine Skriver
Photo: @josephineskriver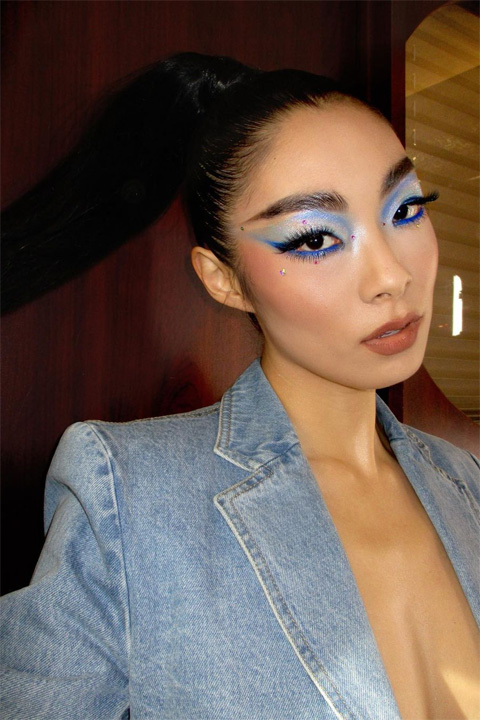 Rina Sawayama
Photo: @alexandraafrench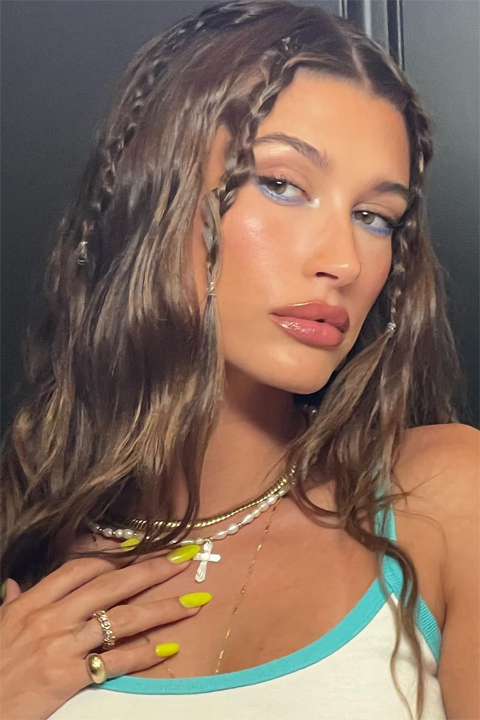 Haley Bieber
Photo: @haileybieber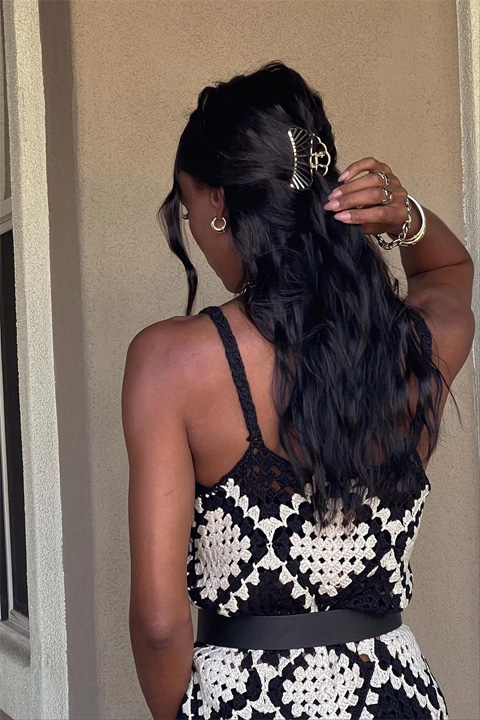 Jasmine Tookes
Photo: @jastookes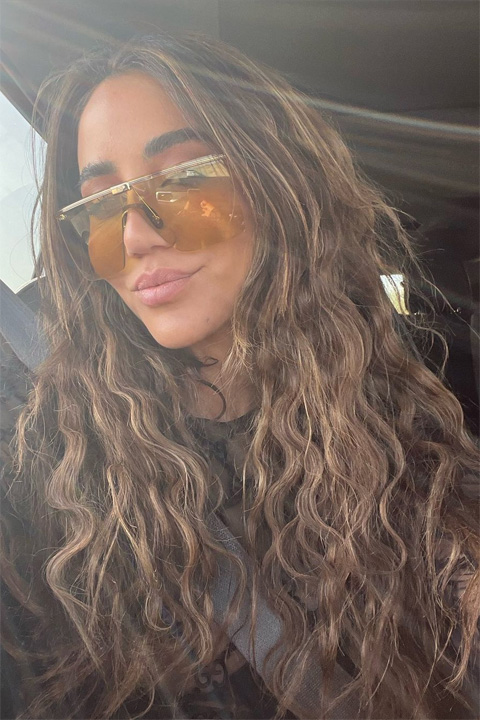 Tamara Kalinic
Photo: @tamara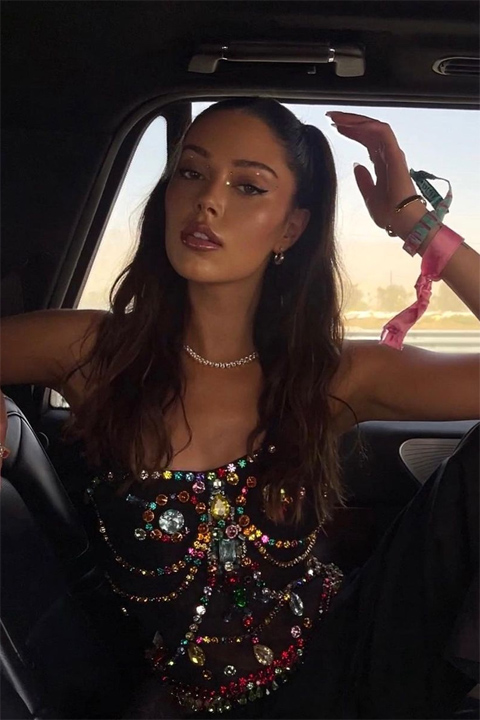 Jourdan Sloane
Photo: @jourdansloane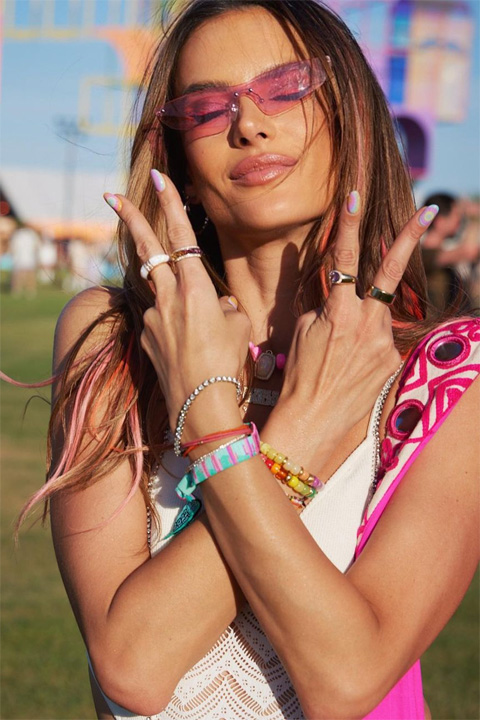 Alexandra Ambrosio
Photo: @alessandraambrosio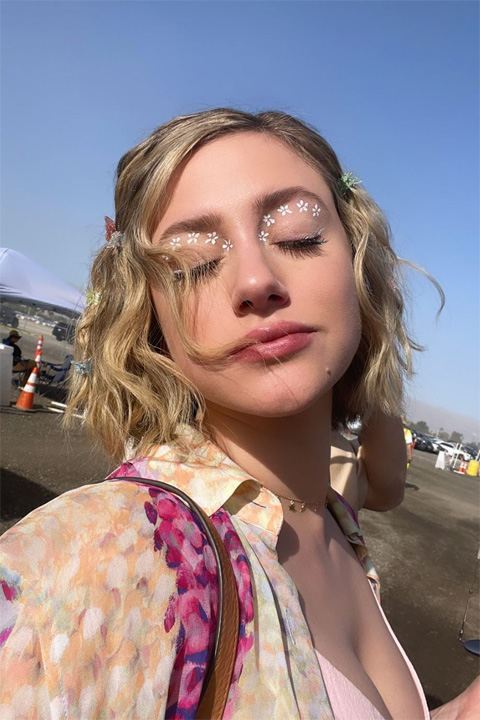 Lili Reinhart
Photo: @lilireinhart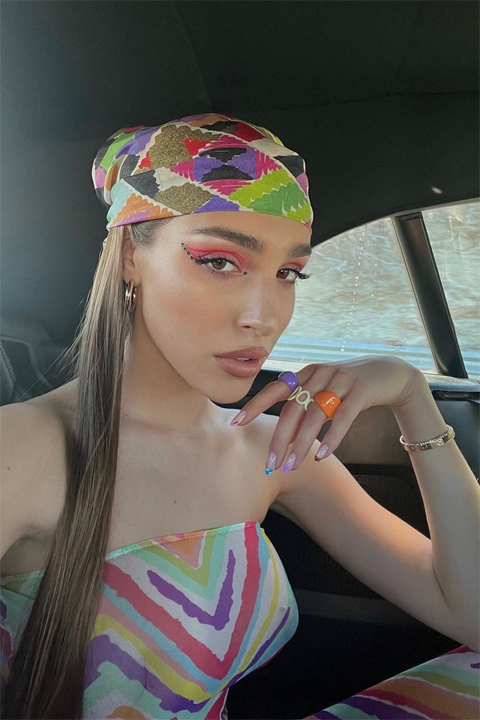 Ginevra Mavilla
Photo: @ginevramavilla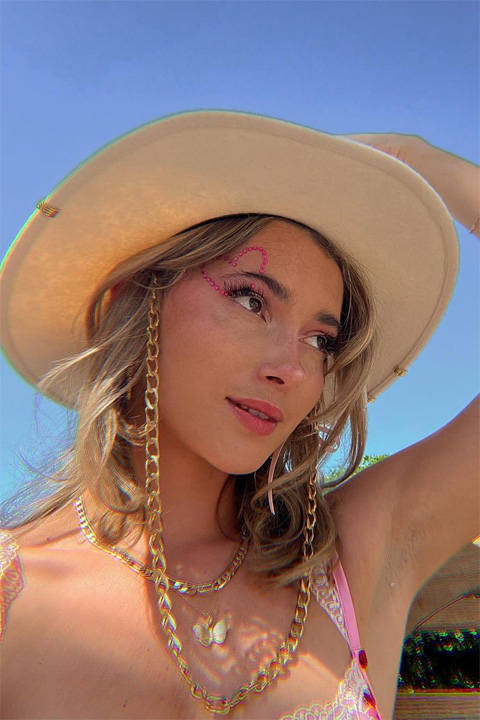 Maddie White
Photo: @madeleinecwhite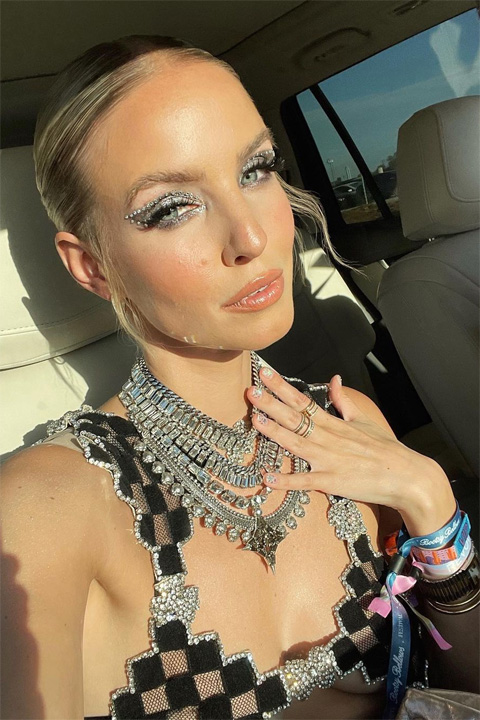 Leonie Hanne
Photo: @leoniehanne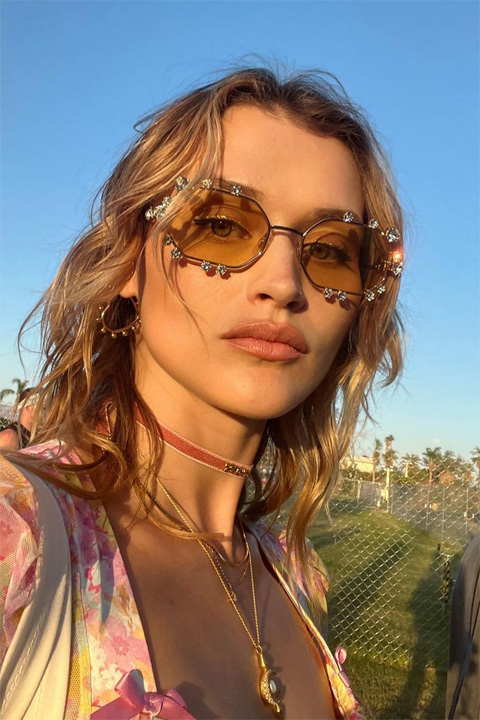 Chloe Lecareux
Photo: @chloelecareux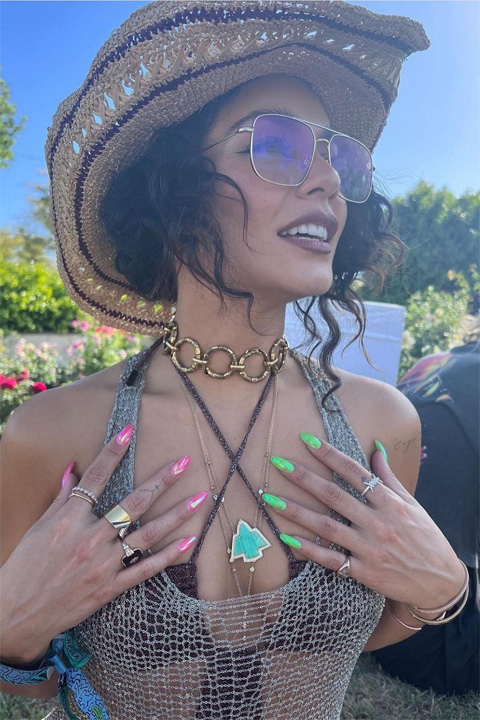 Vanessa Hudgens
Photo: @vanessahudgens