We're really tired… Zendaya being a fashion icon everywhere, red carpet styles, we just can't keep up! But don't get me wrong, we love them all. It wouldn't be a stretch to call Zendaya a top-to-bottom style icon. Especially when it comes to her hair, Zendaya is not afraid of radical changes. Maintaining her long dark brown curly hair for the character of Rue in the 'Euphoria' series, Zendaya appeared in different styles in 2022. Resembling Rapunzel in the Valentino campaign, Zendaya wore straight, shoulder-length hair at the NAACP Image Awards.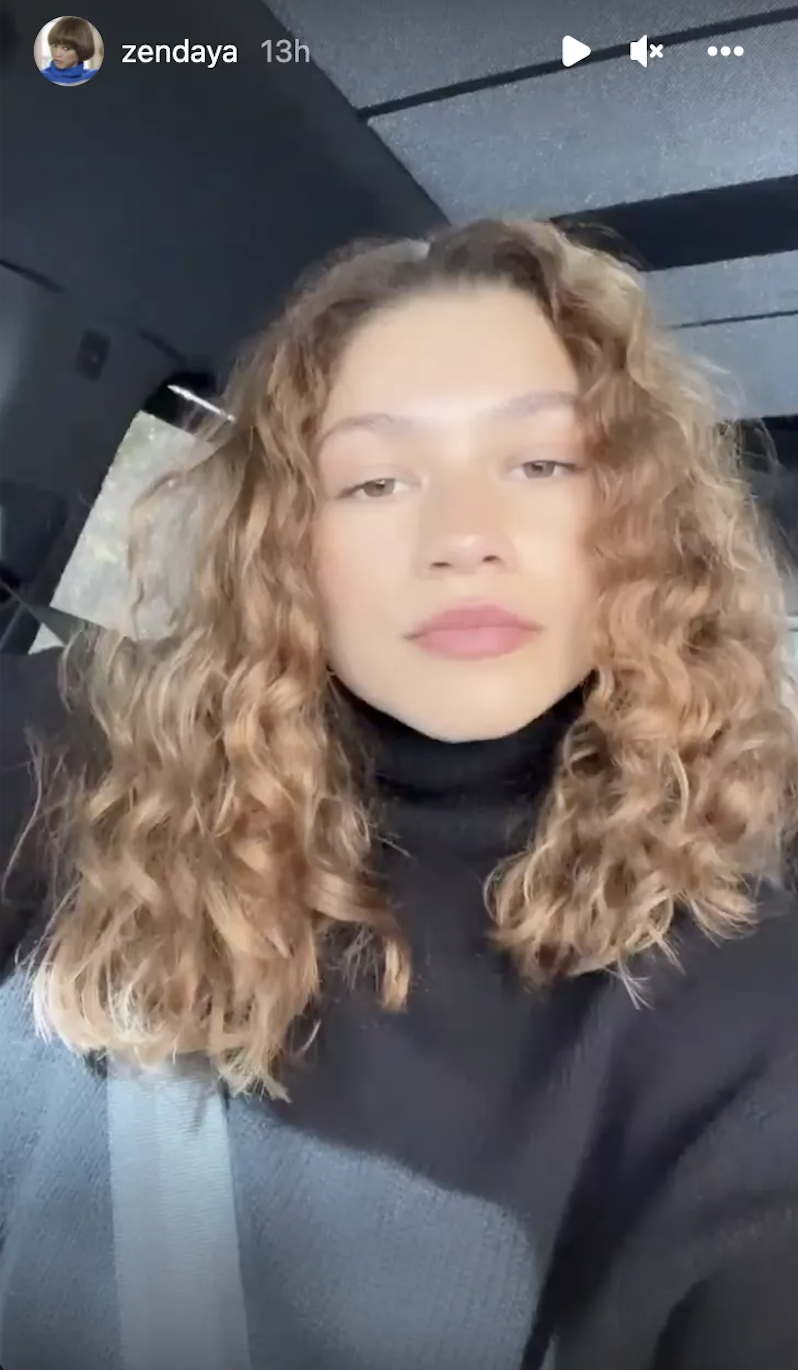 Instagram Story of Zendaya (@zendaya)
Following the sad 'Euphoria' sophomore finale that aired on February 27, Zendaya is ready to cheer us up with her new hairstyle! Zendaya, who came across us during our daily Instagram tour, showcased her new hair from her Instagram story. Sharing a view from her car, Zendaya's curly, shoulder-length hair did not go unnoticed.
It might not come as a surprise! However, if you looked carefully at the fast-paced image, you would have noticed that Zendaya is now blonde! Saying goodbye to her usual dark brown hair, Zendaya warmed us up with her honey blonde hair! We can't wait to see matching outfits on the red carpet with this new hair color…