With temperatures rising above 30 degrees, our skin never needs extra care and attention. If you don't have a toned, great skin all year, then you need to change your skincare routine. While preparing for travels and beach days, you can change and renew your skin with L'Occitane.
Clearly, SPF is vital during the warmer months. But that's not all you need to complete your arsenal of hydration, coverage and radiance.

BODY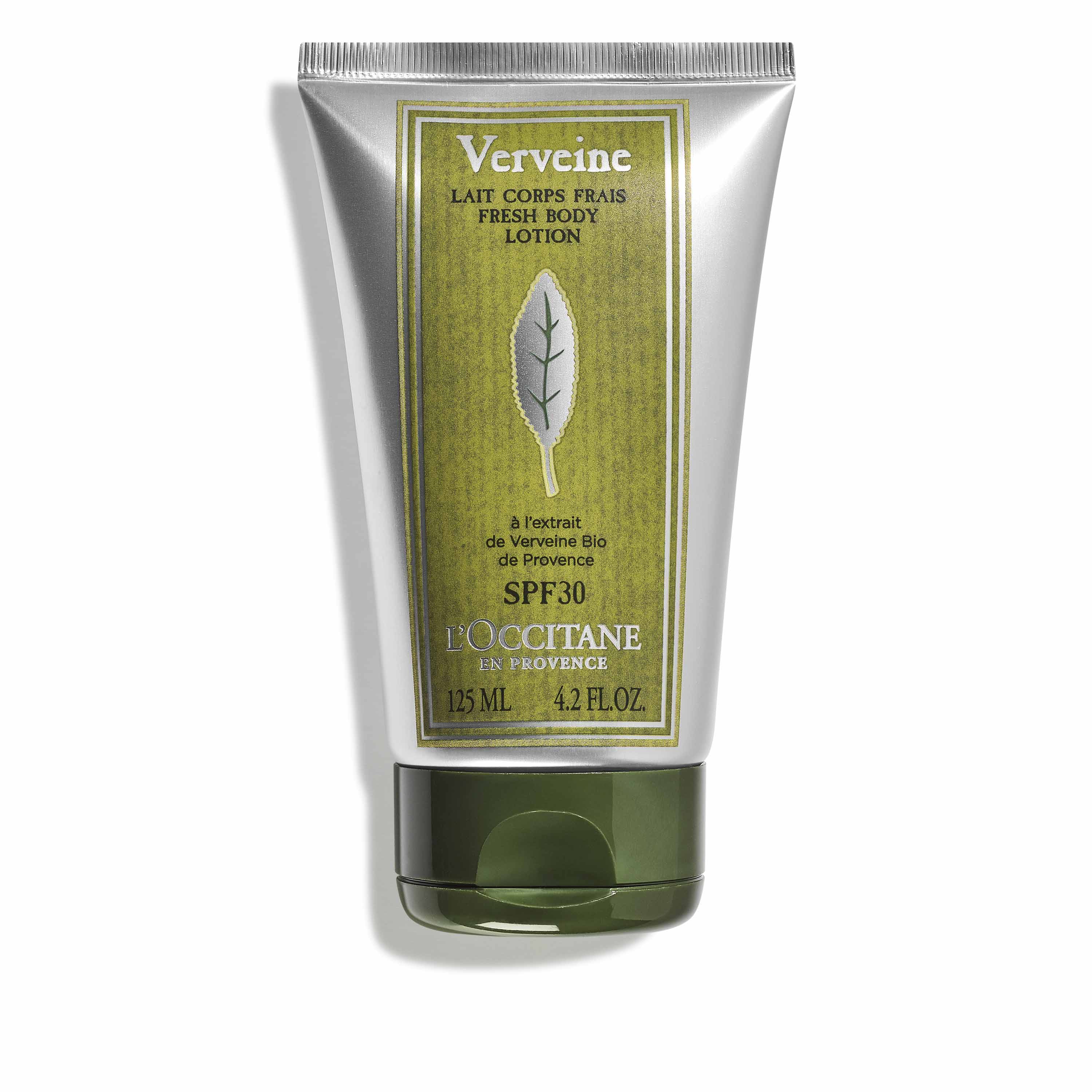 Verbena Fresh Body Lotion Spf 30
125 ML – 405 TL
Known for its lemony freshness grown in Provence, helping to revitalize the body and mind, the collected Verbena leaves fill the air with its unique scent when stacked on top of each other. Enriched with verbena extract, Verbena body lotion helps protect the skin from UVA and UVB rays, while providing a feeling of freshness and moisture. The skin is delicately scented with the fresh and citrus scent of Verbena.
---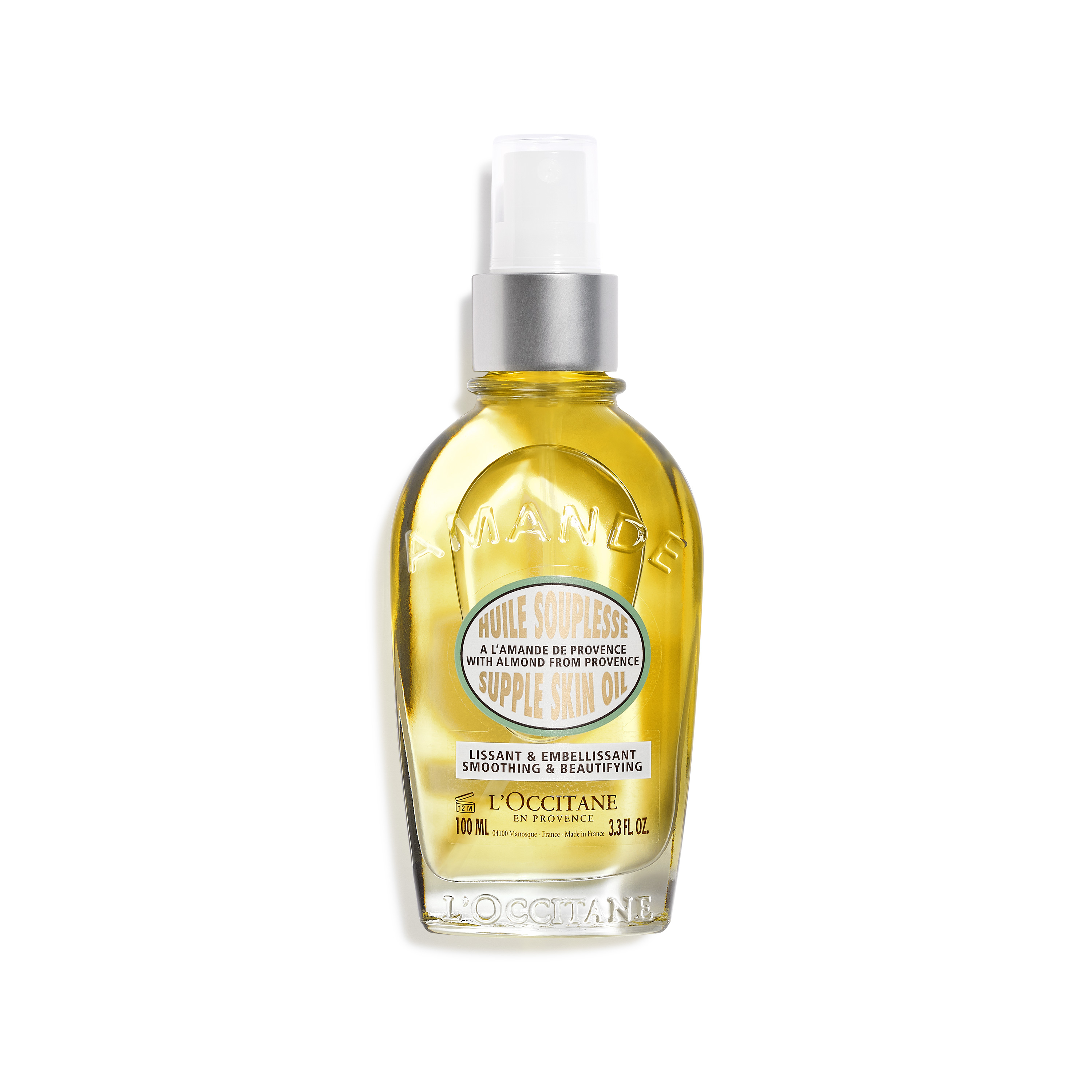 Almond Supple Skin Oil
100 ML – 654 TL
Every lady deserves to pamper herself with moisturizing body oil. Almond Supple Skin Oil, dry body oil from L'occitane, is just what you need to make your skin supple and soft this season… Smooth skin, radiant appearance and even tone and hydrated skin. You can find all this in just one bottle. Do not forget to add the renewed Supple Skin Oil of almond to your body care. Moreover, Supple Skin Oil, which turns the daily ritual of pleasantness into a unique pleasure, is now the opposite of crack.
---
HAIR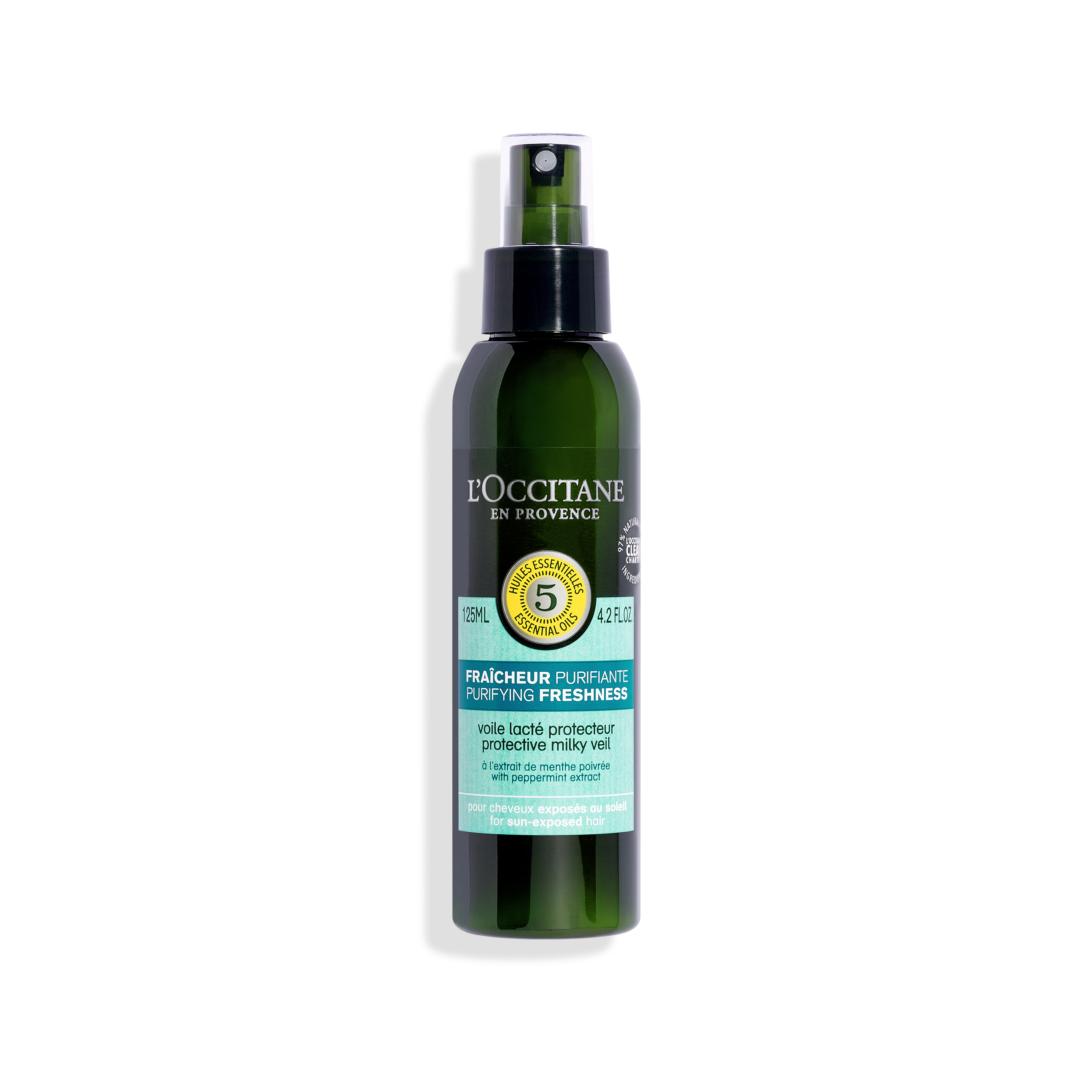 Protective Milky Veil Hair Mist
125 ML – 395 TL
It protects the hair from the damaging effects of the sun, gives moisture, and ensures easy untangling of hair knots after the sea or pool. With its instant cooling effect and 8 hours of UV protection, it renews the hair, makes it supple and gives it a shiny, soft look. Spray dry or wet hair from root to tip before or after sun exposure, do not rinse your hair.
---
MAKE-UP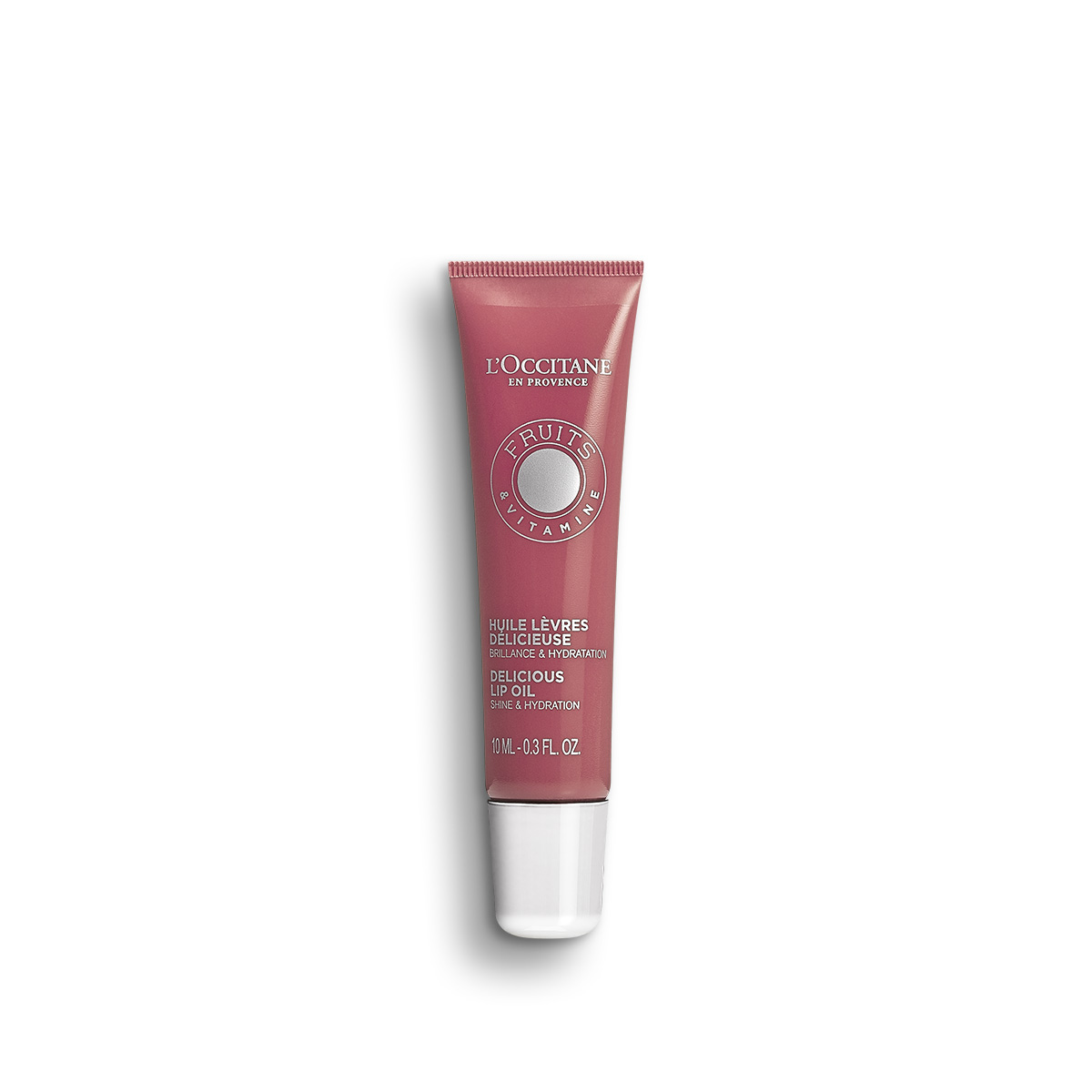 Delicious Lip Oil Pink Mecanic
10 ML – 161 TL
Delicious lip oil-Pink Mecanic provides hydration to the lips for up to 8 hours and gives an impressive shine. Lip oil, which is one hundred percent vegetarian, provides up to 8 hours of moisturization and shine.
Carrot plant oil is rich in vitamin A. This special botanical essence rejuvenates the skin while giving it a radiant look. Vitamin E reduces oxidation in the skin, while Corsican Pomelo purifies the skin from dead skin with its natural fruit acid content.
---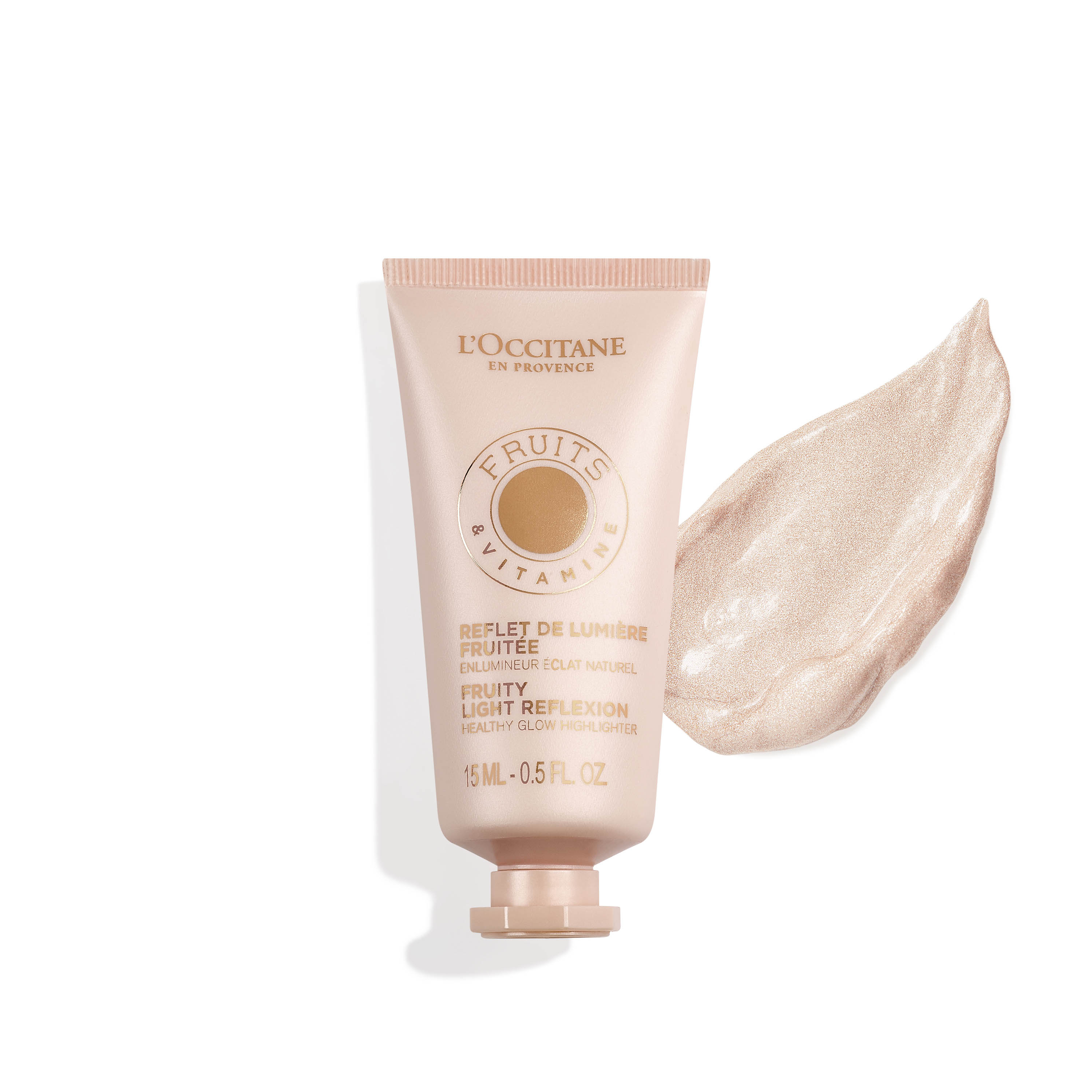 Fruity Light Reflection Highlighter
15 ML – 310 TL
The fruit flavor adds luminosity to your skin tone, giving it a natural glow. You can apply it to the cheekbones, the tip of your nose, your temples and the area of ​​your skin that you want to emphasize. The work, which is loved for its creamy texture and easy-to-use powdery structure, is 100% vegetarian and does not contain silicones. It contains carrot plant oil, which is rich in vitamin A, Vitamin E, which reduces oxidation in the skin, and Corsican Pomelo, which purifies the skin from dead skin.
---
SKIN
Mineral-based heavy hydration in summer!
Reotier water, which contains high levels of calcium, is enriched with hydrating Hyaluronic acid, ensuring that the skin's moisture barrier is maintained and the skin retains moisture for a longer period of time. This fine cream soothes the skin while moisturizing it. Its velvety texture combines the thirst-quenching effect of this cream with its softening and smoothing properties. Thanks to its formula, it locks moisture into the skin like a magnet. It helps the skin to be refreshed, look lively and gain a plump appearance in a noticeable form.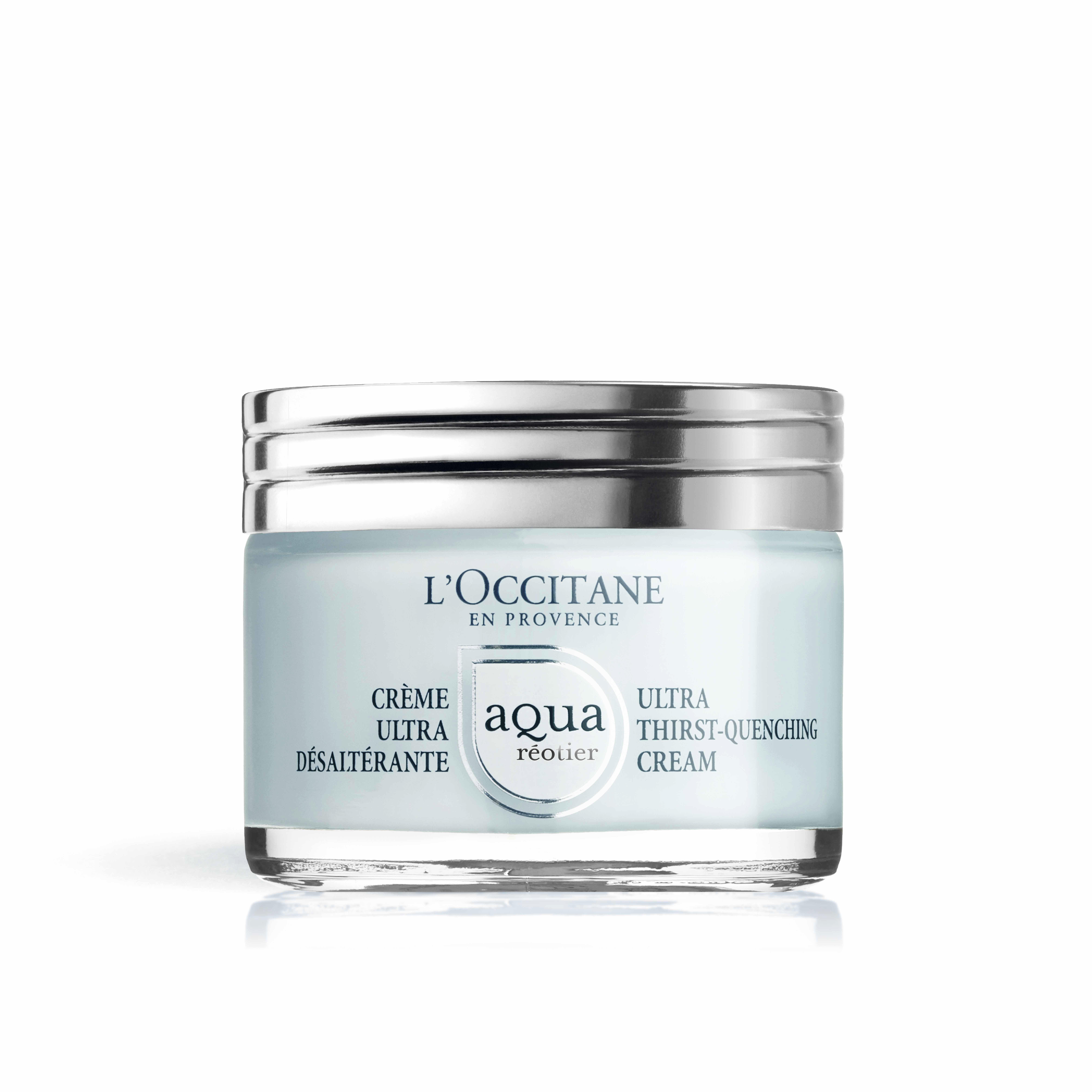 Aqua Reotier Thirst-Quenching Cream
50 ML – 480 TL
You can take your skin care to the next level with the water-based Reotier series. You just let your skin be saturated with moisture like a sponge left in the middle of the desert. You can use all skin types as a daily moisturizer and feel its effect on your skin all day long in this series, which is formulated with the whole series of calcium-strong Rheotier spring waters.
---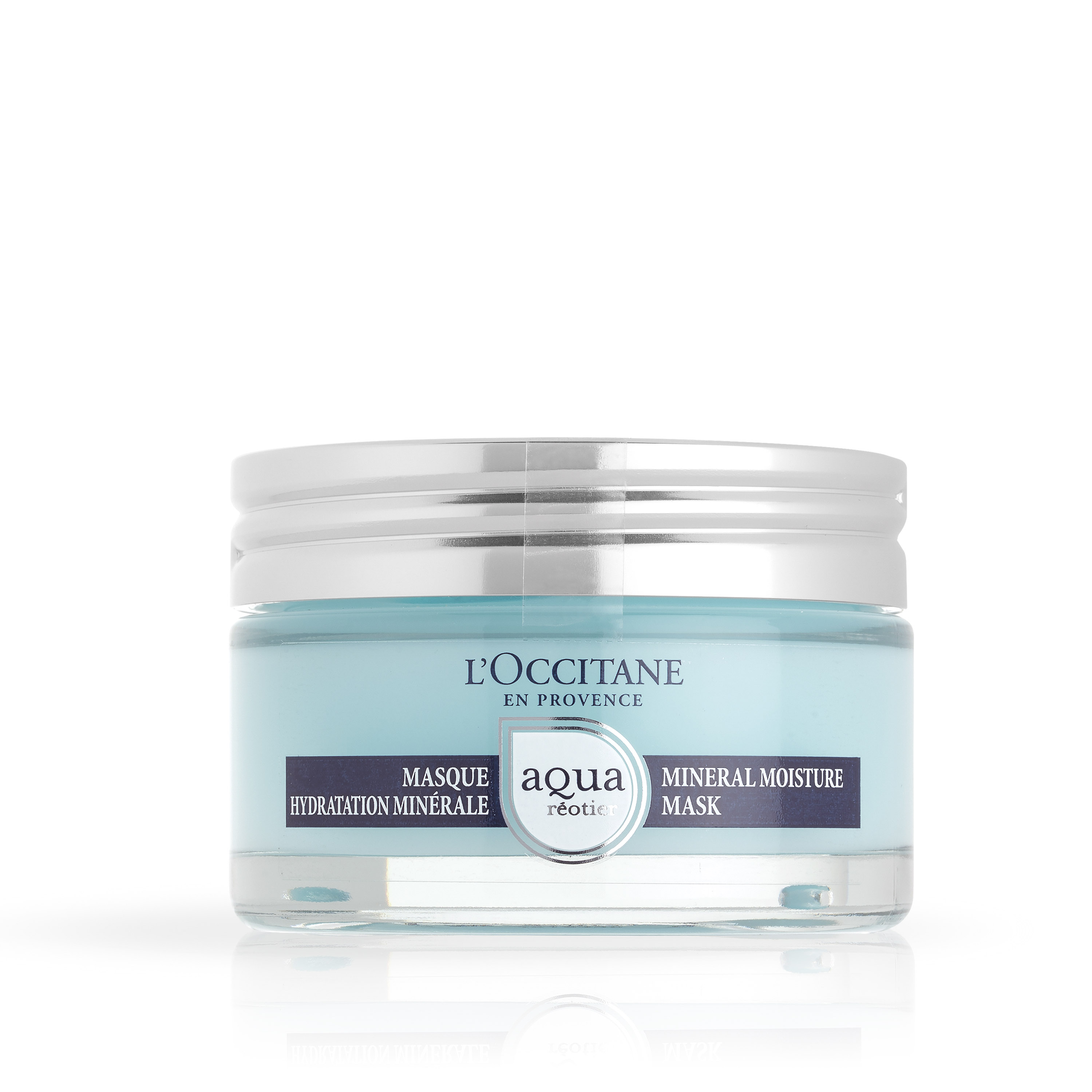 Aqua Reotier Mineral Moisture Mask
75ML – 560TL
Powerful, mineral and calcium-rich with Reotier spring water from the heart of Provence, this mask is versatile and ready to meet your skin needs at any moment. Containing a polysaccharide molecule, this mask wraps the skin with its icy gel formula and gives a watery feel. You can apply it as a thin layer, as a night mask or leave a heavier application on your skin for 10 minutes, then wash your face and provide instant heavy moisture care to your skin.
---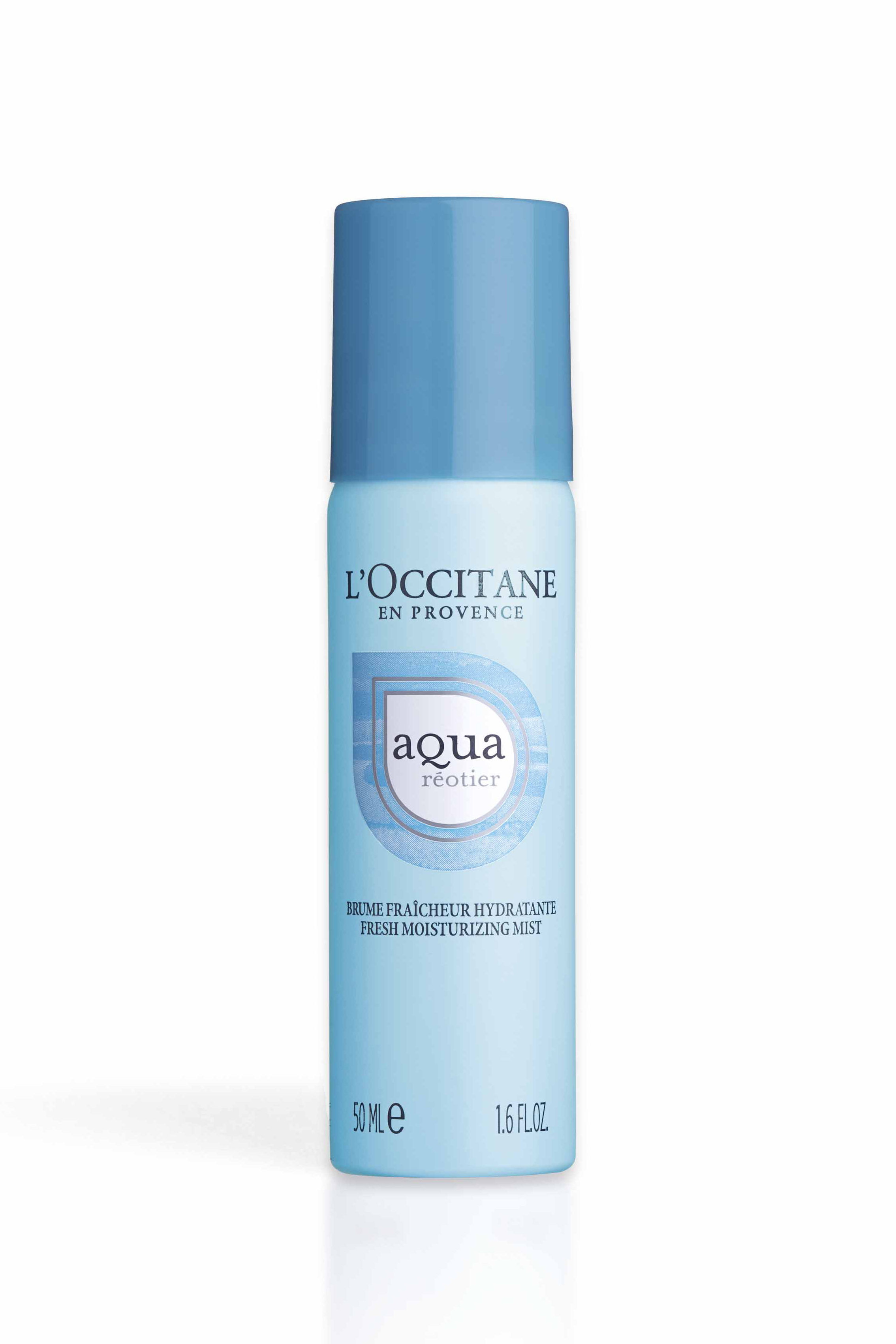 Aqua Reotier Fresh Moisturizing Mist
50 ML – 200 TL
You can use this pleasant spray whenever you need freshness. Its formula combines Reotier spring water with Hyaluronic acid to revitalize and plump your skin. Ideal for fixing makeup.