TIMELESS BEAUTY: INTIMISSIMI SPRING/SUMMER 2022 COLLECTION
With the season of new beginnings, spring season, Intimissimi is proud to present its new collection. For this Spring/Summer 2022 season, Intimissimi invites every lady to bring their unique selves to the fore even more. Intimissimi's new collection offers modules with timeless elegance. While the reinforced balconettes are adorned with tulle, the scalloped straps meet with lace on the back, neck or waist, making it look like a precious body jewellery.
In this period, contemporary shapes come together with retro vibes. While the corsets are adorned with plumetis tulle or floral lace, beige and earthy colors remain in the foreground.
In the midst of this spring season, an underwear group of the Jolie Poesie capsule collection stands out. Black daisy-embroidered tulle winks at 1960s style, while pearl embellishments add a delicate and romantic form.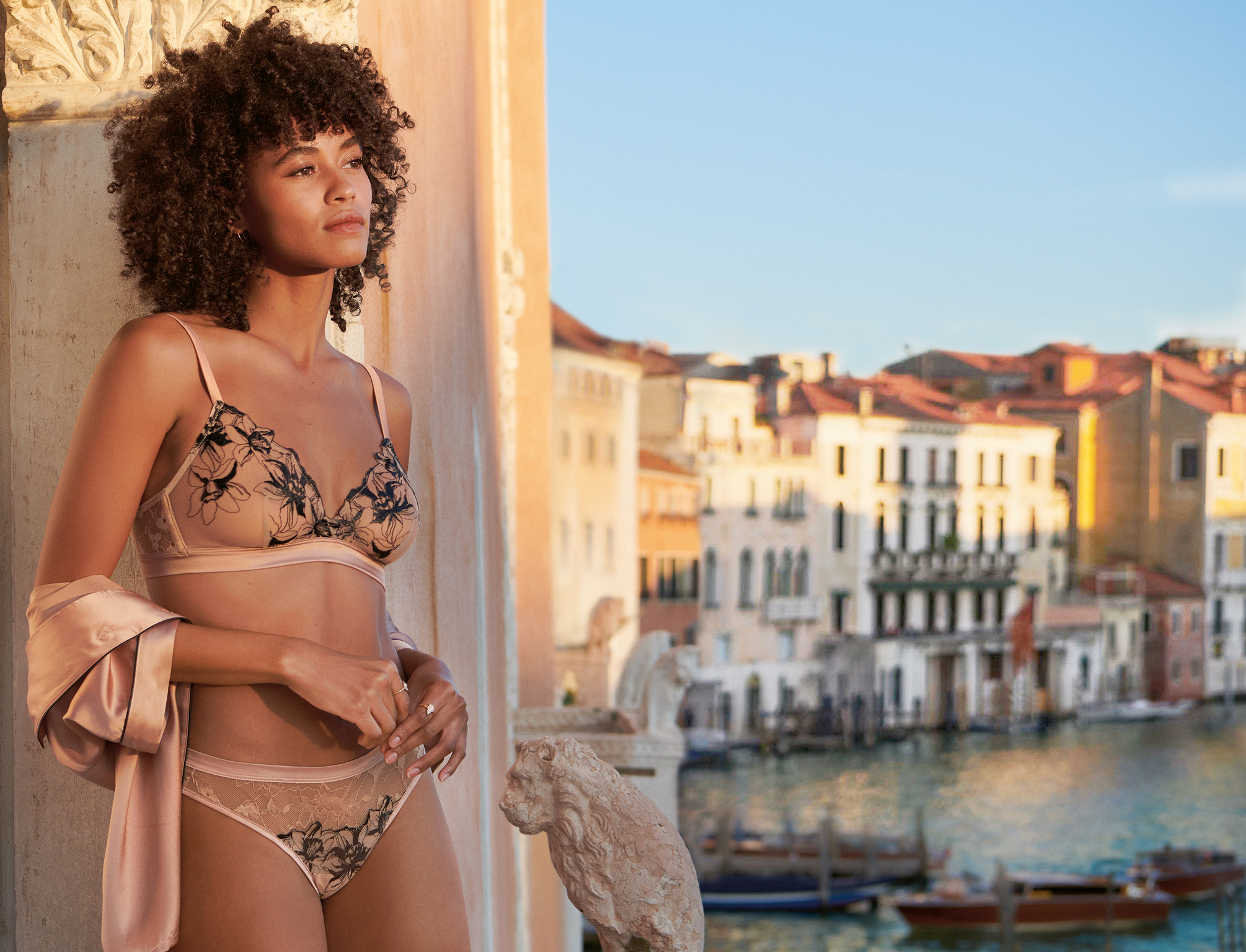 The Bloom & Blossom capsule collection, of course, offers floral prints. Kimono dresses, underwear, shorts take on cherry blossom motifs.
While designing the Intimissimi Pretty Flowers capsule collection, she prefers a soft color palette suitable for the spring months. Colors such as lilac, yellow, green and light blue are combined with timeless white. Floral motifs are applied to cotton fabric, tulle underwear and evening sets.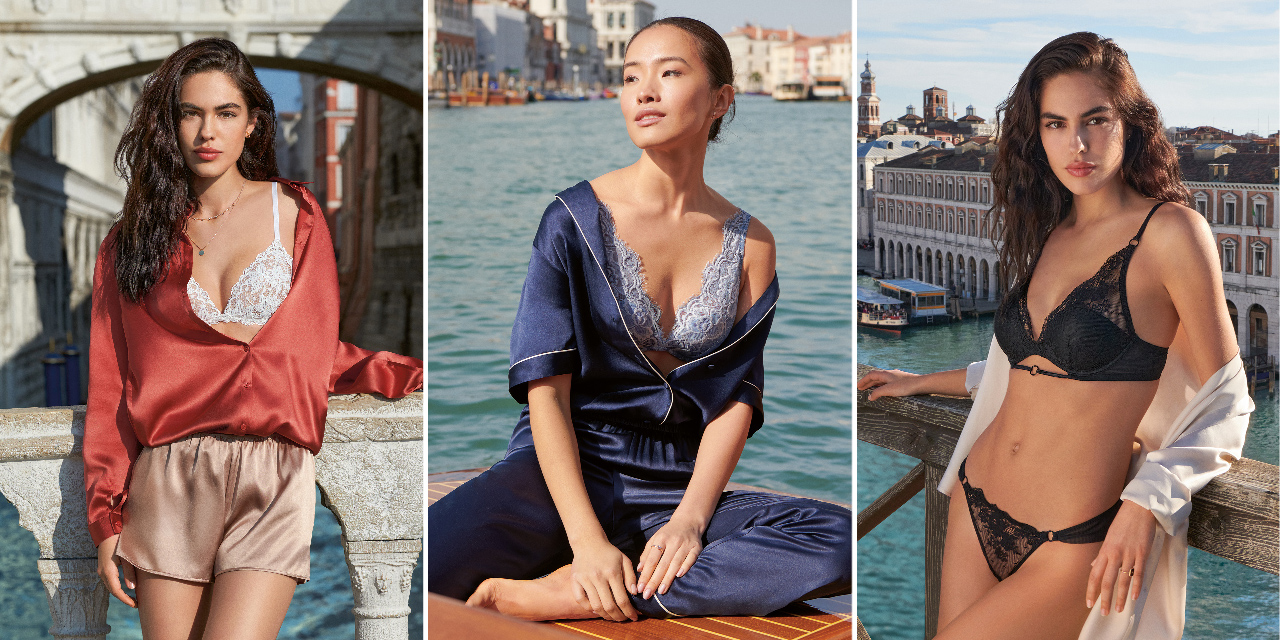 Always telling a feminine story, Intimissimi focuses on its own sweetness. While presenting different shapes, it aims to create a refined and sophisticated sense of femininity. The Italian underwear brand, which never gives up its contemporary and stylish shape, aims to make every lady feel unique.