THE WINNERS OF THE ELLE INTERNATIONAL BEAUTY AWARDS HAVE BEEN ANNOUNCED!
EIBA, which celebrates the best of niceness with a ceremony every year, is taking place completely digitally for the first time this year. Since 2013, the ELLE International Beauty Awards have been celebrating beauty, bringing together ELLE Beauty editors from around the world. The editors have tested and experimented with a number of brands' sweet treats to add to your routine and add a touch of magic to your life. The 16 top-rated works are divided into six different categories: Makeup, Face care, Body care, Hair care, Environment Friendly works and Winning Perfume of the Year…
The highly anticipated ELLE International Courtesy Awards are celebrated for the first time this year, with a digital ceremony, on February 4, through the social media of ELLE editions. The winning works in each category were determined months ago by the votes of the ELLE pleasantness editors, and the results reached us. Now is the time to reveal them all and congratulate the top voters in their category.
You can watch the ceremony in the image below and take a closer look at the winning works in the photo gallery.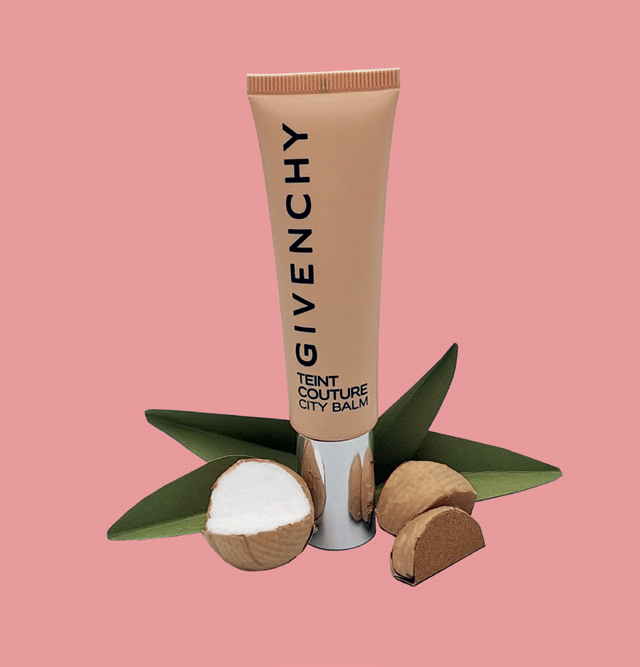 MAKE-UP
Foundation:Teint Couture City Balm, GIVENCHY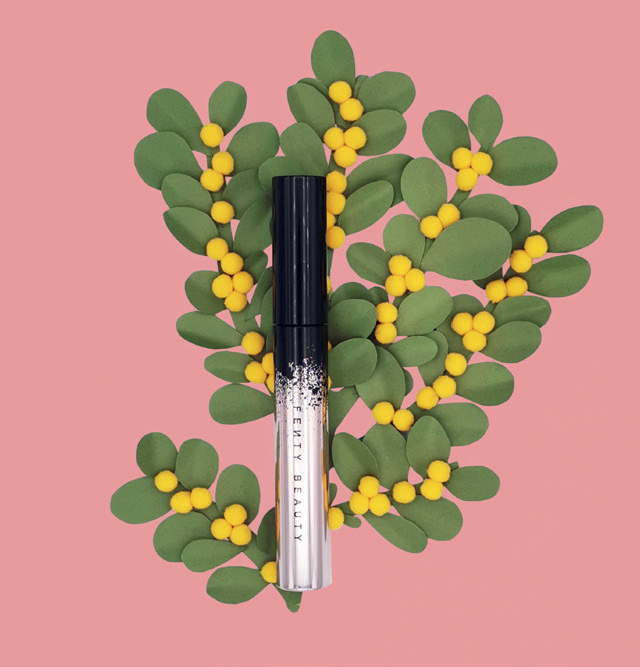 MascaraFull Frontal Volume Lift and Curl Mascara, FENTY BEAUTY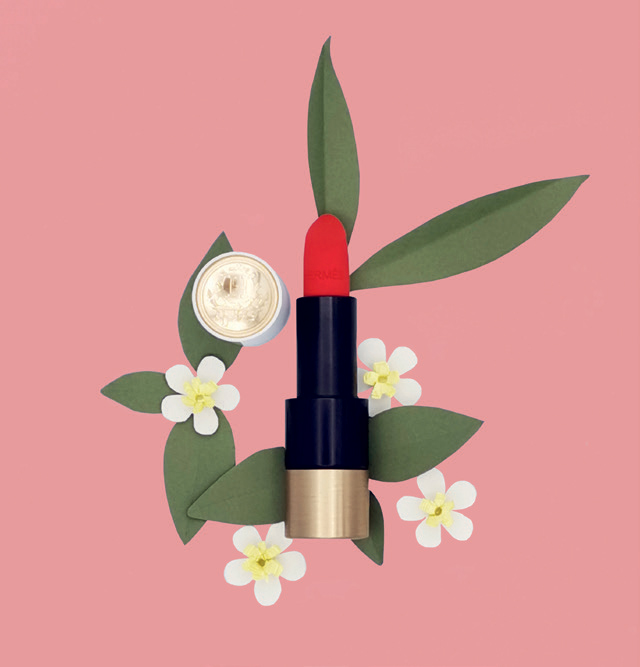 LipstickRouge Hermès Matte lipstick, HERMÈS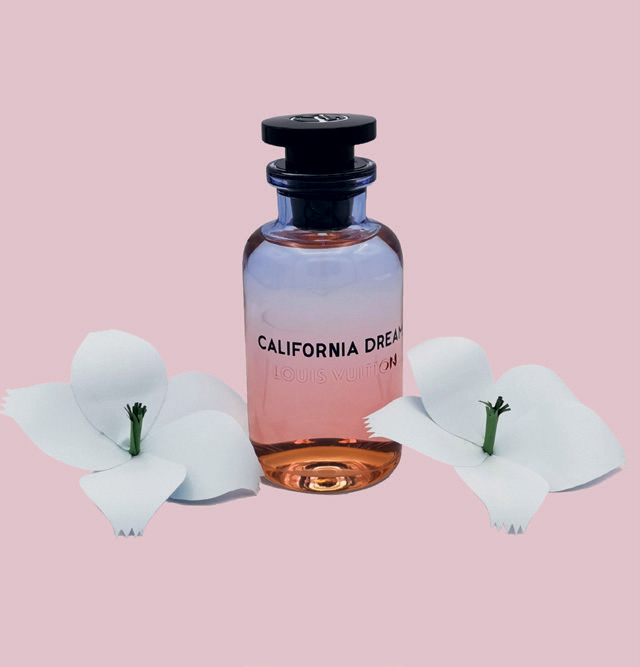 PerfumeCalifornia Dream, LOUIS VUITTON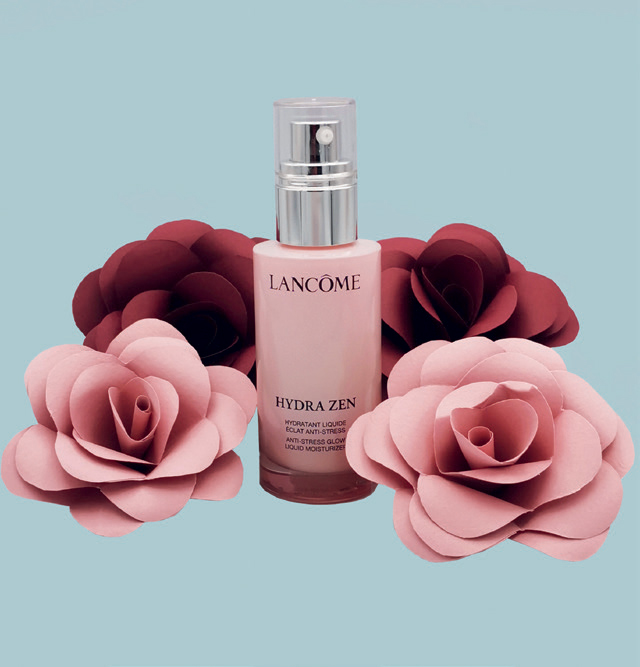 SKIN CARE:
MoisturizerHydra Zen Anti-Stress Glow Liquid moisturizer, LANCOME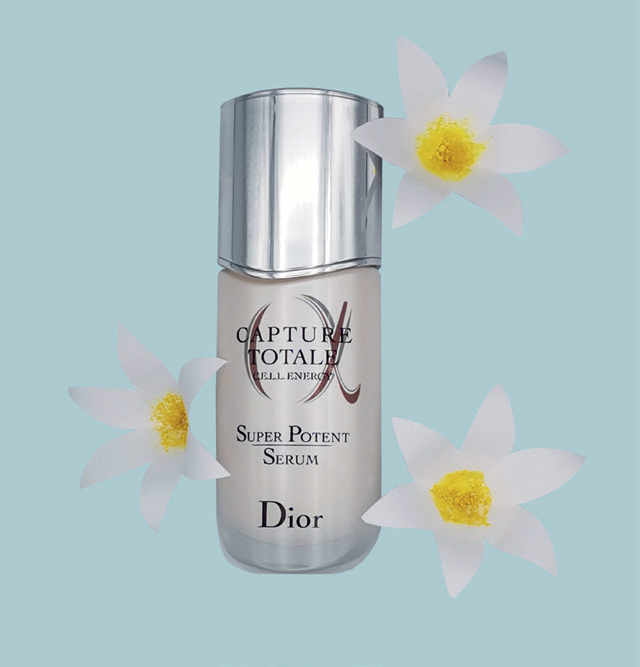 Anti-Aging CareCapture Totale CELL Energy, Superior Potent serum, DIOR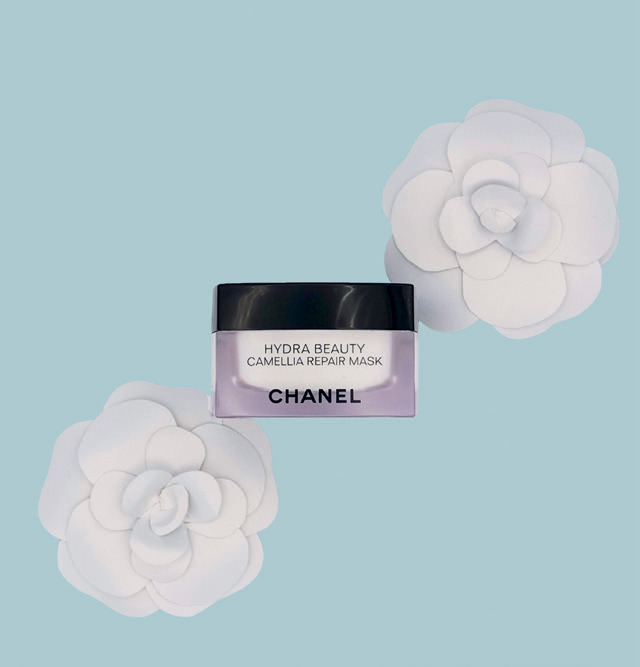 MaskHydra Beauty Camellia Repair Mask, CHANEL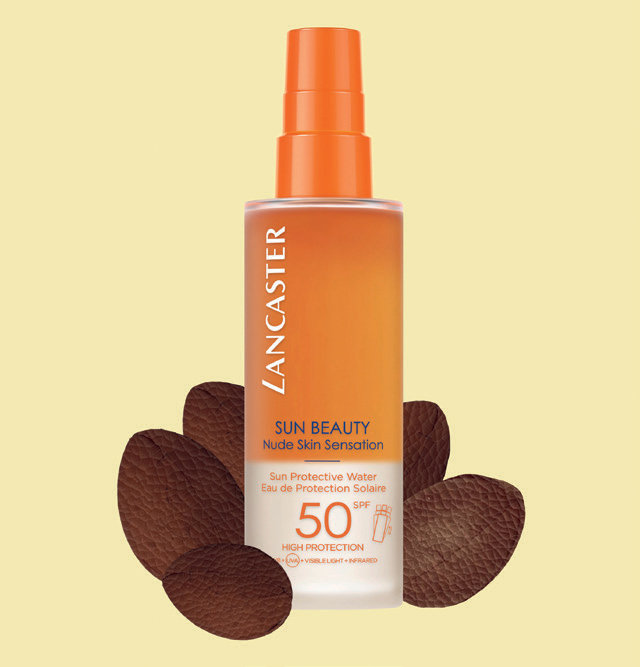 BODY CARE
Suntan creamSun Beauty Sun Protective water SPF50, LANCASTER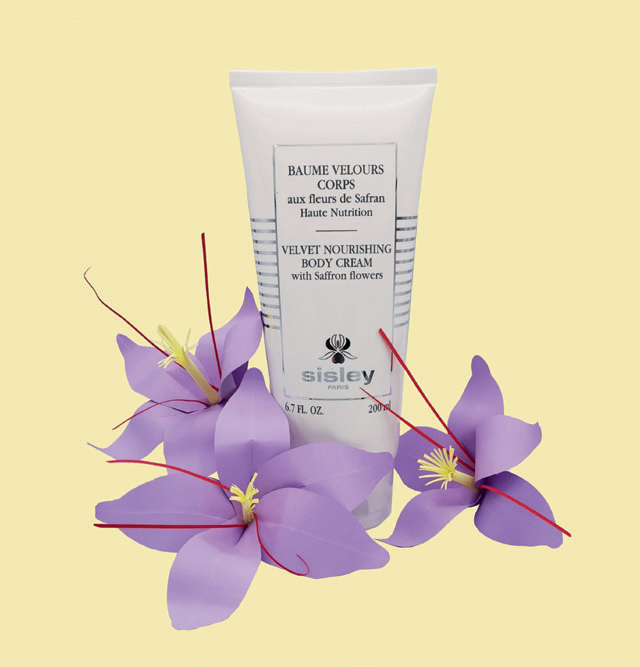 Body CreamVelvet Body Cream with Saffron flowers, SISLEY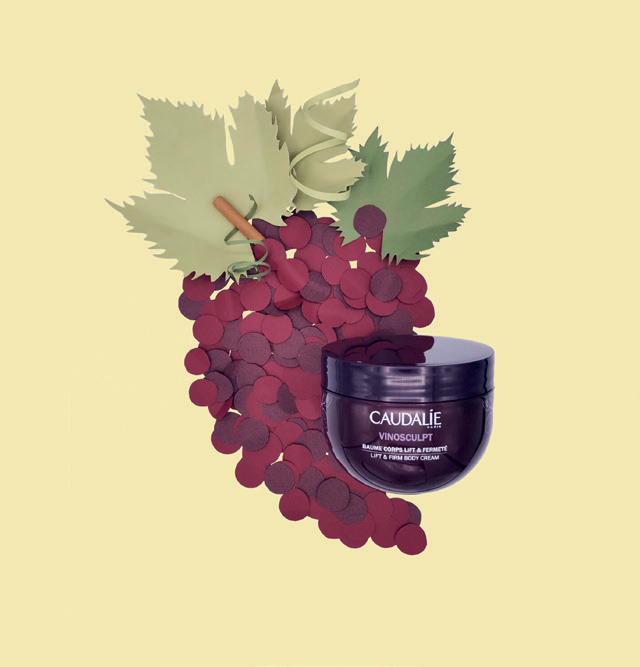 Anti-Cellulite CreamVinosculpt Lift & Firm body cream, CAUDALIE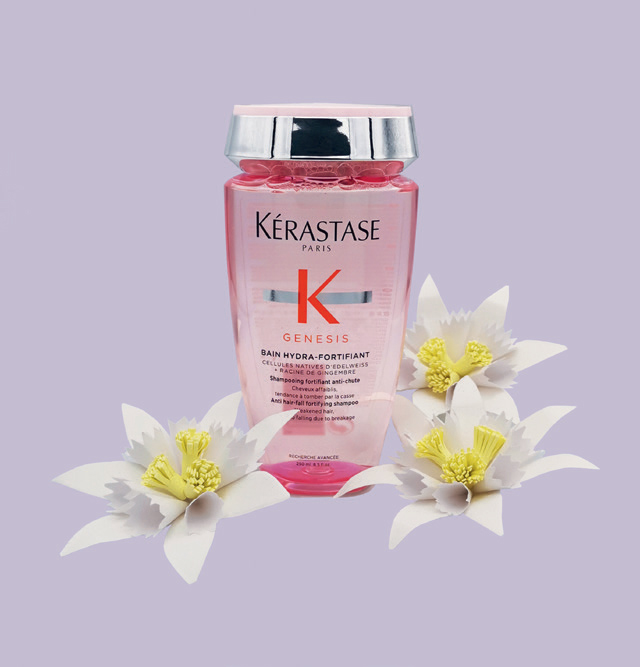 HAIR CARE
ShampooGenesis Bain Hydra-Fortifiant, KÉRASTASE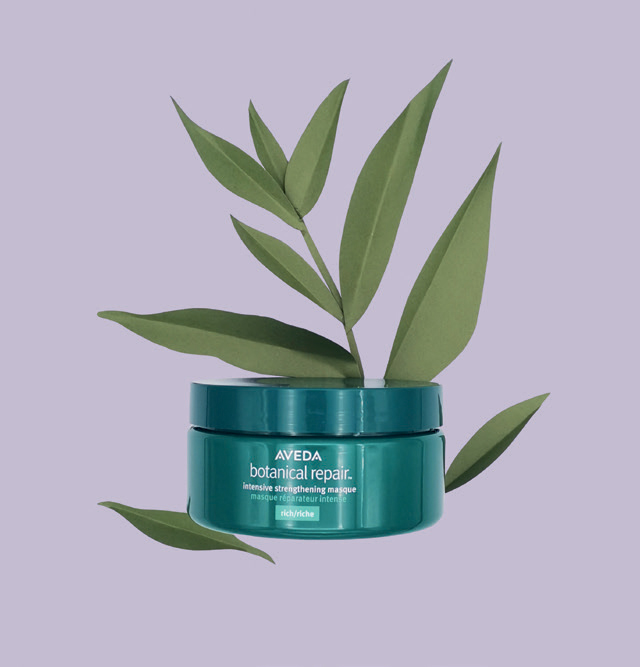 MoisturizerBotanical Repair Intensive Strengthening Masc, AVEDA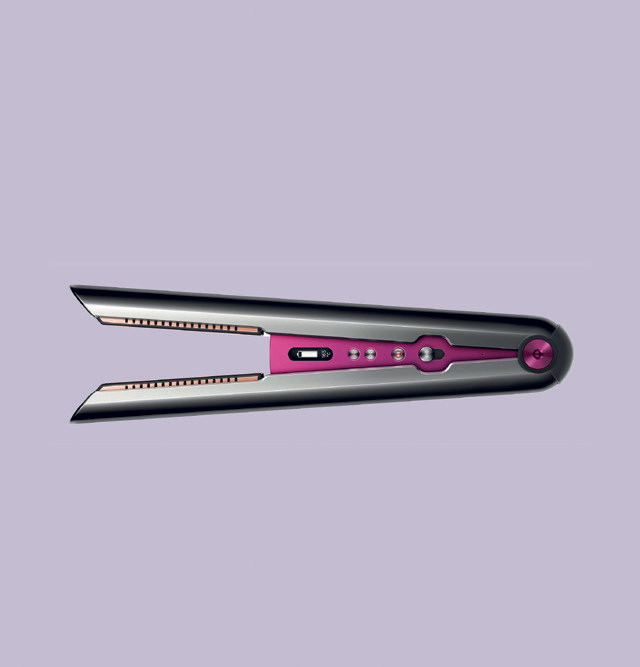 shaperDyson Corrale Straightener, DYSON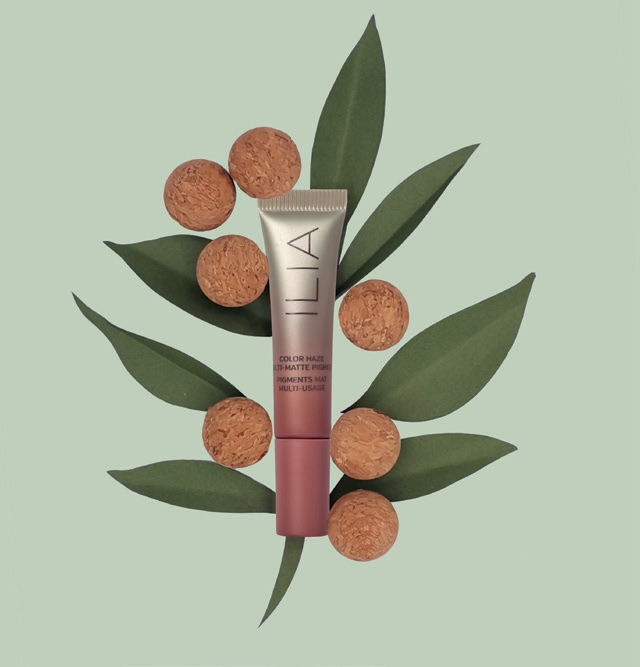 ECO-FRIENDLY PRODUCTS
Make-upColor Haze Multi-Use Pigment, ILIA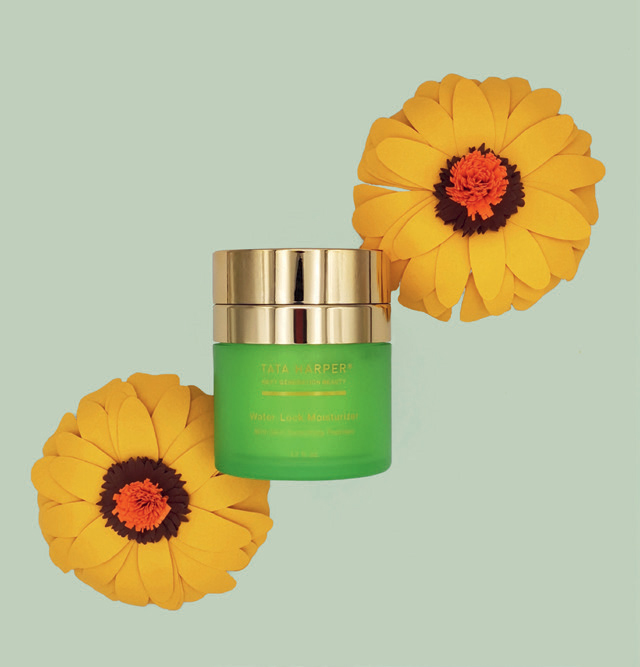 Skin careWater-Lock humidifier, TATA HARPER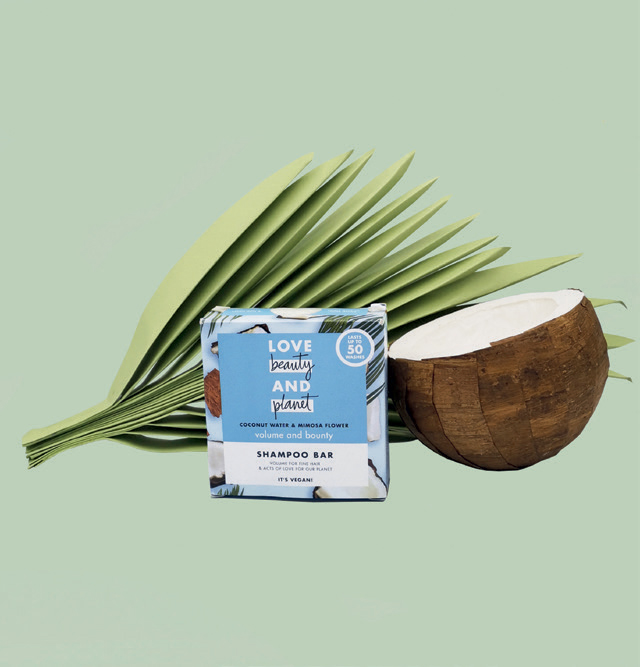 Hair careCoconut Water & Mimosa Flower bar shampoo, LOVE BEAUTY & PLANET