It's time to update our skin care routines. As in fashion, trends not only in color cosmetics but also in skin care are changing with the developing technology. When it comes to our skin, we scrutinize it and go after the products that have the strongest effect and that really "work". There are many different sets of products we use in skin care; essences, serums, moisturizers, oils… While using so many products, we also pay attention to their ingredients and try to create an ideal cocktail. Speaking of content; Let's talk about what's new and popular. Hyaluronic acid, retinol, vitamin C are the ingredients that we have a great command of now, but there are three ingredients that are taking the cosmetics world by storm in 2021, and their effects deserve the praise.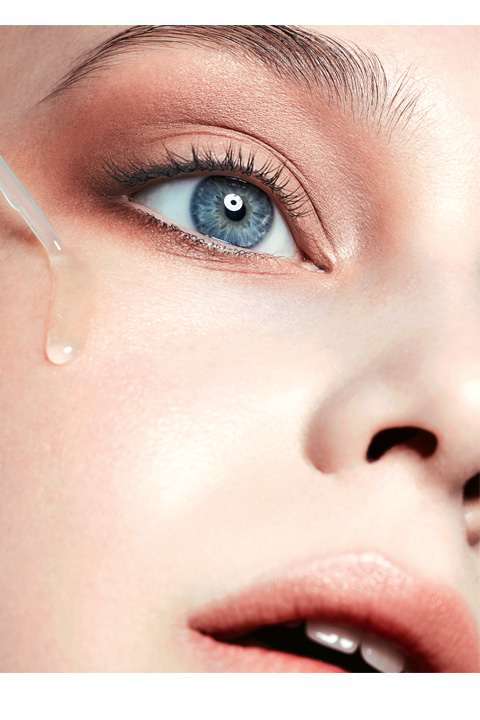 Alternative to retinol: BAKUCHIOL
For Bakuchiol, whose pronunciation is a bit of a problem and its effect is quite strong, we can actually call it plant-based retinol obtained from the "Babchi" plant. It increases the production of collagen, which keeps the skin plump and tight, reinforces the skin's natural regeneration process, fights fine lines, and gives a luminous effect to the skin while fighting dark spots. However, it is a fact that retinol can cause side effects such as irritation, redness and flaking that reduce the quality of life, even if used in low amounts on sensitive skin. Here, while Bakuchiol has an exemplary effect by mimicking retinol, it also minimizes these side effects. Do not infer from this that retinol is a bad ingredient; If retinol does not cause a reaction in you and is recommended by your dermatologist, you can use it with peace of mind.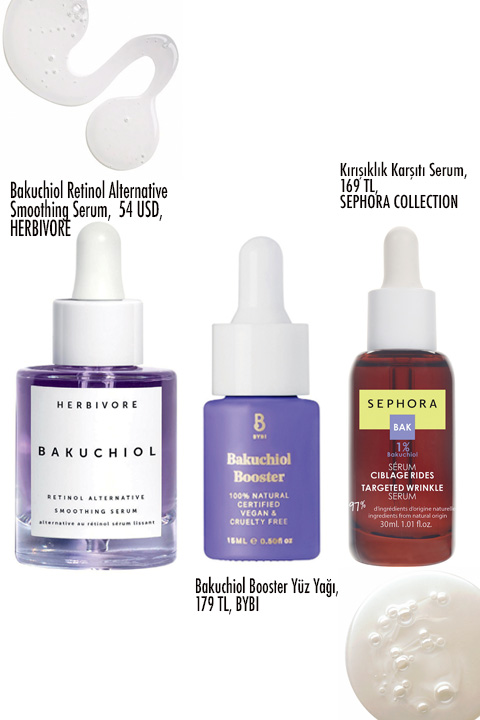 However, if your skin is sensitive, you should know that there is another alternative for you. This ingredient, which plays an antibacterial, antioxidant and anti-aging role, is completely herbal. It is used in many product sets, from serums to night creams. According to the studies, Bakuchiol, which is said to have a stronger effect than retinol, can be used by those who have rosacea or dermatitis as well as sensitive skin as it eliminates irritation. If you are experiencing this type of important skin problem, definitely talk to your doctor and get his opinion before using it.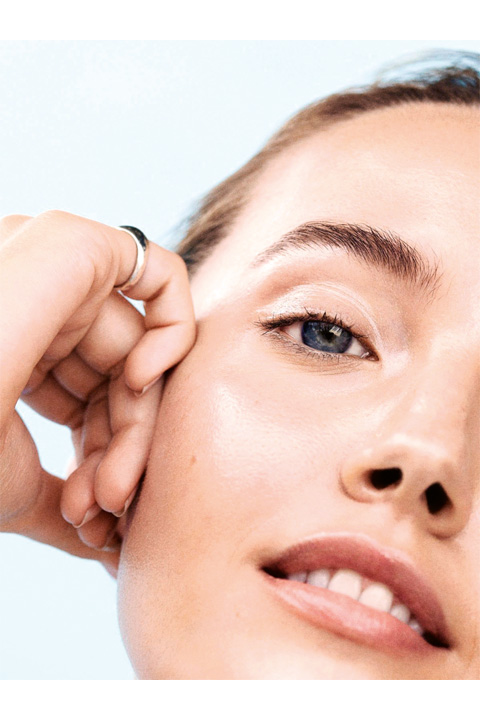 Multipurpose action: NIASINAMID
If we were to spend our lives on one piece of content, what would it be? Answer: Niacinamide. We can call this content the key module of the cosmetic cabinet! The biggest reason why niacinamide has become a trend is, of course, its strong effect. What is he doing? It fights skin roughness, balances sebum, minimizes the appearance of pores, strengthens the skin barrier, softens the appearance of fine lines, and illuminates the skin.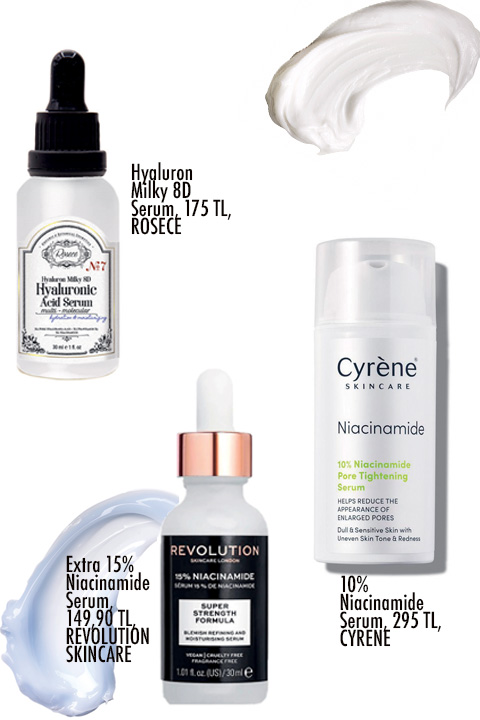 If you have hyperpigmentation problem after a whole summer, yes, niacinamide is also good for sunspots. Moreover, it does not matter if you have dry, oily or combination skin; We are talking about a content that can be used easily by every skin type. Especially oily and acne-prone skin carries extra worries in the use of artifacts; niacinamide is a good alternative for them as well. It is not recommended to be used together with pure vitamin C, but there is no harm in using it with your other works.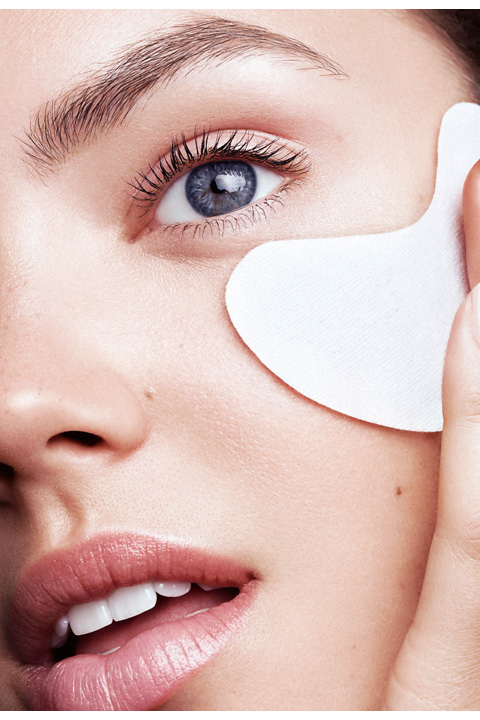 Powerful humidification: CANNABIS
The oil of the cannabis plant seed, which is used in many products from cleansers to masks, from hand creams to serums and is very beneficial for the skin, is obtained by cold pressing, like other pure natural oils. Its main effect is to provide soothing and heavy hydration to the skin, just like aloe vera, jojoba oil or hyaluronic acid. While responding to many skin care concerns, including acne, with its anti-inflammatory and antioxidant properties, it protects the natural oil stability of the skin and stands out with its anti-aging properties.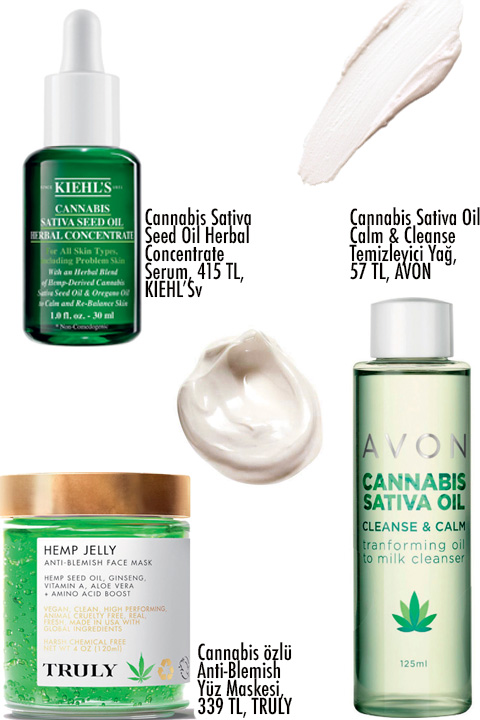 It should be noted that it has a high rate of Omega-6 fatty acids. Of course, one of the factors that makes this content so popular is that it is suitable for all skin types; Moreover, it does not cause any side effects. This may vary for natural very sensitive skin. Accepted as one of the Pak cosmetic ingredients, cannabis takes skin care to the next level thanks to its strong botanical effect. Definitely add it to your list to try this fall.
Text: Damla Durak
Photos: Laurence Laborie, Yulia Gorbachenko