REBORN DESIGN WITH LEATHER STRAP: LONGINES DOLCEVITA X YVY
The winged hourglass brand is here with the new LONGINES DOLCEVITA X YVY series. Swiss designer Yvonne Reichmuth gives the brand's famous rectangular watches an original face with sophisticated leather straps. Designs that evoke reins and harnesses refer to the equestrian world integrated with LONGINES.
The brand's watches are complemented by stylish dual leather straps in three different colours: beige, brown and black. The designs of the models are the work of the Zurich-based company YVY, a sophisticated glam-rock accessory designer preferred by world-renowned stars and customers looking for special designs.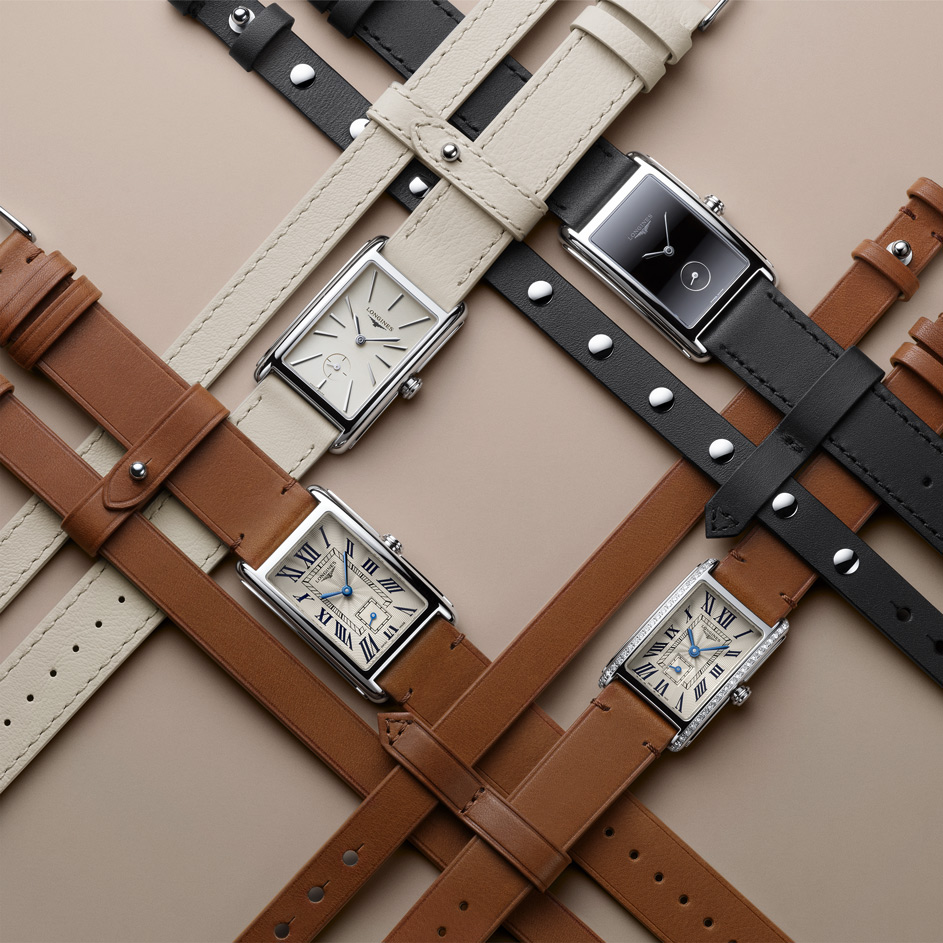 Shared Values
The complementary worlds of Longines and YVY merge in a natural collaboration. The straps of the new Longines DolceVita X YVY models are made of Italian or Swiss leather in a classic procedure. While the reinforced coatings decorated with metal details stand out with their flawless appearance, the hourglass brand reflects its passion for the world of equestrianism. Yvonne Reichmuth, founder of YVY, said: "Together we wanted to be able to look at the world of horses and reins in a whole new way." says.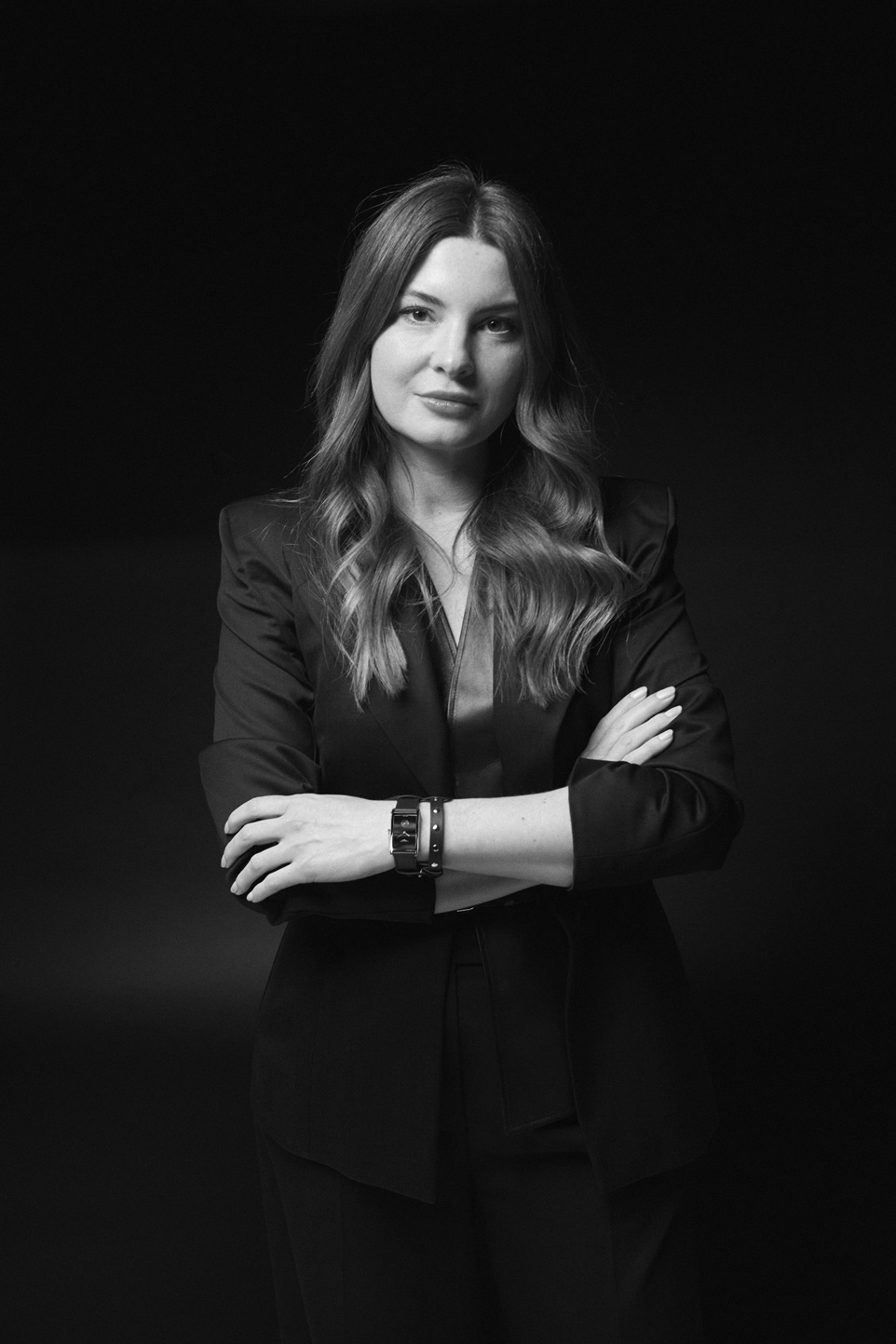 Yvonne Reichmuth
This indispensable accessory, which integrates the horse with its rider and adorns the horse's head and neck, is reminiscent of the wrist and the tie in the middle of the wristwatch that adorns this wrist. The designer continues his words as follows: "The idea of ​​a modular strap was born from the desire to create a watch that can keep up with different styles without losing anything of its class."
Tradition Rejuvenated by Modernity
Adorned with this contemporary accessory, the young and attractive Longines DolceVita X YVY series easily harmonizes with each wearer's style and for different activities during the day, thanks to its replaceable strap system. The thin complementary strap, which can also be used as a stand-alone accessory, turns the watch into an elegant piece that will appeal to users of all ages and will attract everyone.