Put on makeup but look like you don't
Preferring nude colors and looking as if they have not put on make-up, those who love themselves as they are; So it has become our favourite.
How to
Skin: One of the most precious details of natural make-up is learning not to camouflage it while covering the flaws. For this reason, first of all, it is necessary not to lose the bright image on the skin. You should definitely use a moisturizer when starting nude makeup. In this way, you can achieve the shine you want on your skin. Afterwards, you can cover redness, acne or dark circles, if any, with the help of a concealer.
Eyes: Your most valuable weapon in your eye make-up will be your mascara. For this reason, you should choose your eye shadow from natural tones as much as possible. Beige, brown or peach tones are very suitable. You should avoid eyeliner and dark colors.
Focus on eyebrows: Comb your eyebrows with the help of an eyebrow brush, but you should not use an eyebrow pencil. Instead, eyebrow gels will be for you.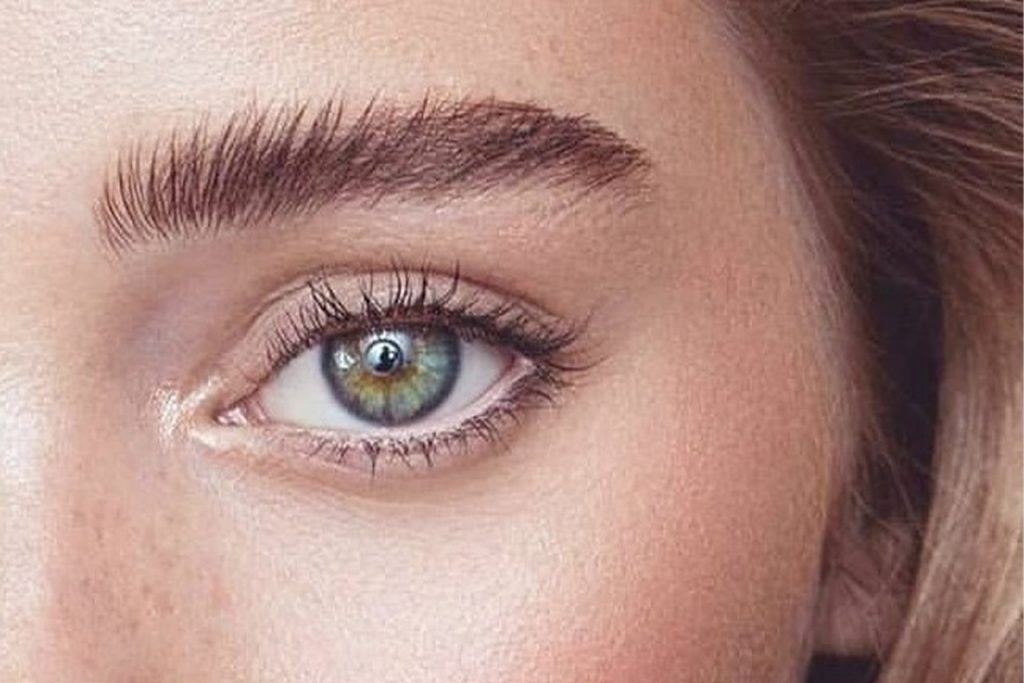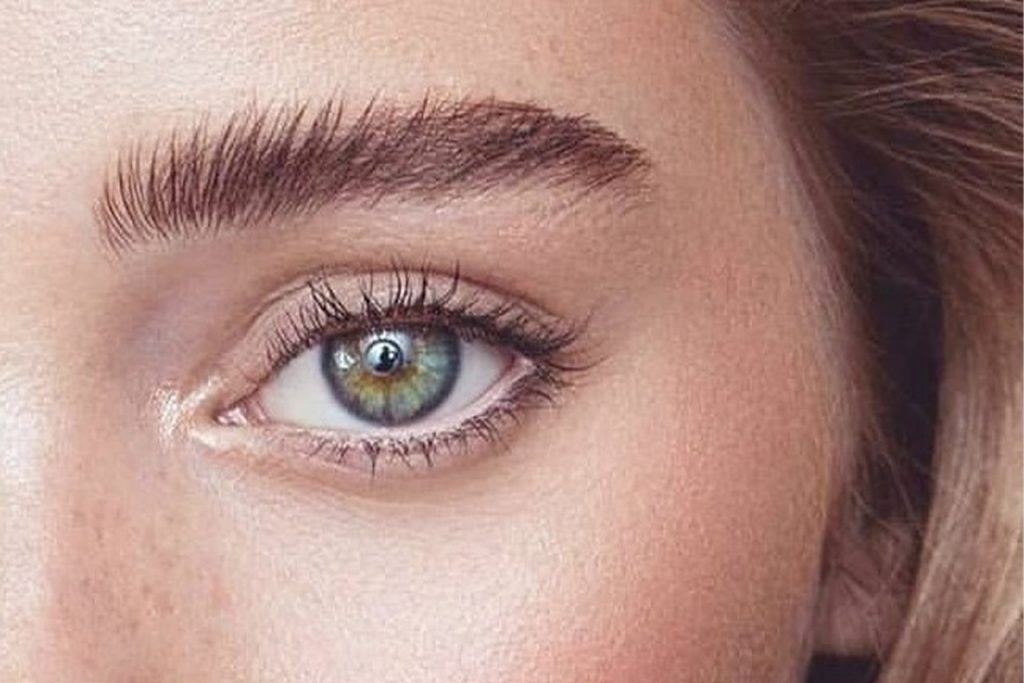 Lips: You should choose a lipstick in light shades that suits your skin tone. Pale pink or light brown tones are indispensable for this make-up. After applying your lipstick, do not forget to remove the excess with an old-fashioned napkin.
Cheeks:Instead of the pink or brown tones you always use, you can choose more bronze tones of blush.