We can add Jared Leto to the long list of celebrities who own a skincare brand. The actress and musician has announced that the sweetness brand Twentynine Palms will be launching soon.
Leto's brand of sweetness, launching October 25, is inspired by the hallucinogenic sweetness of Joshua Tree. The Twentynine Palms line includes 11 cosmetic items as well as a $195 limited edition scarf. The works range from $39 facial cleanser to $97 eye cream. Vegan and cruelty-free, the line features botanicals celebrated for their resilience along with local ingredients from the Mojave Desert.
The products are said to contain no artificial fragrance, have an earthy and woody fragrance profile, and have notes of sage and frankincense.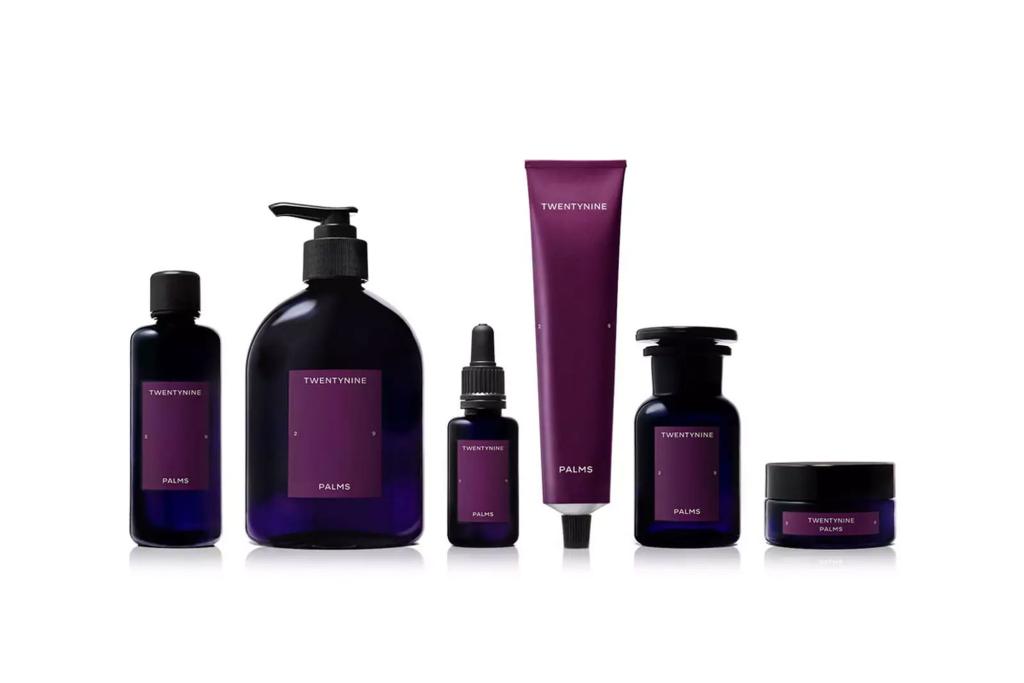 Leto also wants the whole brand to show as much respect as possible. Like Brad Pitt's Le Domaine and Kim Kardashian's Skkn, Twentynine Palms again offers refill packs for each artifact to encourage recycling. To take this commitment one step further, the artifacts come in Miron glass, a biophotonic material that provides a well preserved artifact without the need for protective components and less sustainable packaging artifacts.
As the shawl in the series suggests, Leto's brand seems to be hoping to go beyond skincare. It is reported that individual and residential fragrances will be launched in 2023, as well as design objects.
The first series of Twentynine Palms will now be available on the official website and in store at Dover Street Parfums Market in Paris and at Dover Street Market's New York, Los Angeles and London locations.