It is now very simple to lighten hair with natural methods at home!
Many women get bored with their dark hair color and want to create a new style by lightening their hair color. Of course, it is possible to have hair in the desired color and tone in beauty salons, but this has both a financial cost and the risk of wearing out the chemicals used. That's why we're going to tell you how you can lighten the color of your hair at home with natural systems. Happy reading!
Lightening hair with chamomile
This time, we will not use chamomile tea, which is a healing source for rheumatic diseases, relieves skin rashes and nausea, but to lighten the color of our hair. For this application, brew a pleasant tea of ​​natural chamomile and wait for it to cool. Make sure to apply cold chamomile tea to each strand of hair to lighten the full color of your hair. Finally, as in the lemon juice procedure, go to a place with sunlight and wait for your hair to dry for about half an hour. Then wash and style your hair as usual.
Lightening hair with cinnamon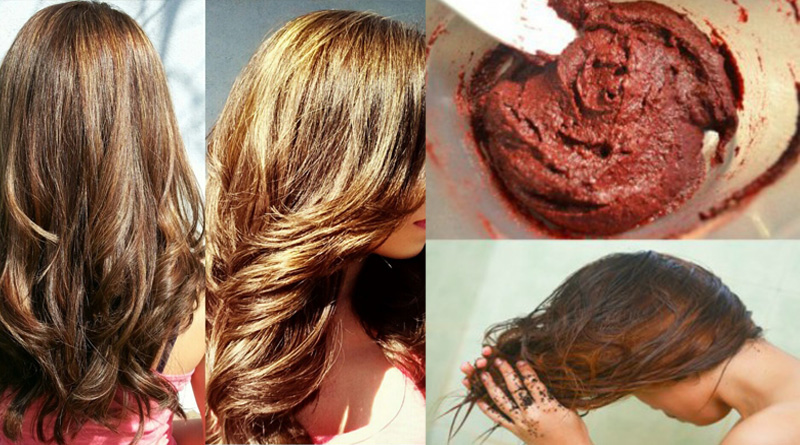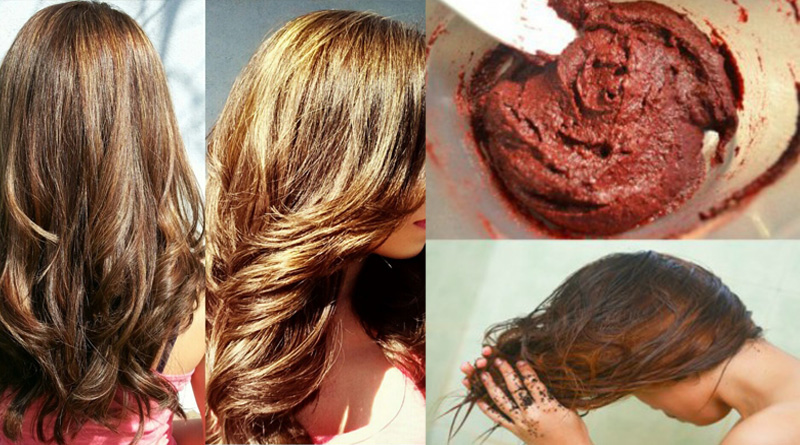 Cinnamon, which is indispensable for our kitchens, which lowers blood sugar and insulin resistance, regulates metabolism, struggles with obesity and even reduces menstrual pain, will now take its place in our bathrooms for this application. If you want to lighten your hair color with cinnamon, take half a glass of your regular conditioner. Add cinnamon powder in the form of a paste into the conditioner and mix. Leave this mixture on your hair from evening to morning. If you say you can't wait that long, wait at least 3-4 hours. However, do not forget that the longer it stays in your hair, the better the result will be. Then wash your hair. This natural method that you apply to your hair does not only lighten your hair color, but also softens your hair and gives it a beautiful and silky texture. On the other hand, it acts as a watcher against the harmful rays of the sun.
Lightening hair with vitamin C
Thanks to the citric acid in vitamin C, it lightens the hair color. It can be obtained from the pharmacy. Crush 15-20 vitamin C capsules and grind them into powder. If your hair is thin, less vitamin C will suffice. Mix it with some anti-dandruff shampoo and turn it into a paste. Apply by gently massaging into damp hair. Wrap your hair with a cap and leave it for 12 hours. Rinse with water and use hair care cream that you can find in cosmetologists to prevent hair dryness, which may occur as a side effect of vitamin C.