IS THREE BEAUTY POSSIBLE?
Protecting the world, nature and our natural resources is possible with a personal consciousness and effort, yes, but brands also have valuable responsibilities in this sense. Did you know that the cosmetics industry ranks second in water consumption? According to the data of the United Nations, agriculture ranks at the top in this sense and is quickly followed by the cosmetics branch. This inevitably makes us think of the idea of ​​"waterless beauty" and a more responsible approach. When we look at the ingredient list of our shampoos, conditioners and make-up removers, the first (that is, the most used) water is usually expressed with the words "aqua" or "eau". The usual question of "is it possible to create works without water" comes to mind, and the answer is yes; It is possible to create cosmetic works without water or using very finite amount of water. Oils that can be used instead of water or oil-soluble actives are valuable players in preventing unnecessary damage to the environment. Considering the water consumption measure for which the cosmetics department is responsible, it is not surprising that the "water footprint" has come to the fore and we are questioning our impact on the planet as individuals.
GLOBAL RESPONSIBILITY
The "waterless beauty" trend, which started in South Korea a few years ago, has recently managed to enter the mainstream Western beauty world. As a matter of fact, this trend begins not primarily out of environmental fear, but rather in focusing on active components in the content of the works. Nowadays, it is being dealt with from both sides. Two birds with one stone! The formula of many pleasantries contains 60-80 percent water. For this reason, saying goodbye to water actually obliges the works to contain more concentrated and useful contents in their formulas. Who wouldn't want to both protect natural resources and use a more effective work? The fact that water is not used in the works also means that the pleasant works we love will become much more compact and easier to carry.
In addition to its personal benefits, "water footprint" is in direct contact with the well-known term "sustainability", which we use frequently in the fashion world and which concerns all of us. Leading cosmetics and care companies have already started to take valuable steps with this responsibility. L'Oreal Paris promises to reduce water consumption by 60 percent per unit of finished work by the end of the year, while Unilever plans to halve the environmental impact (including water use) of its creations by 2030.
From stick artifacts to balms, from solid ingredients to powder structures, the rise of waterless goodness is not far off. This perspective, which will enable you to transform your skin care, hair care, body care and even your make-up, is a huge step in environmental sacrifice.
WHAT ARE THE WORKS OF WATERY PLEASURE?
What you've read so far has you very excited, right? Because we all have concerns for a more pleasant and sustainable world. Even if brands cannot switch to a completely waterless system now, it is something that should be applauded in the name of sustainability that they act responsibly in the use of water. What we can do personally is to use our preferences in favor of dehydrated works. Oils and oil-based products are an alternative that will make our work much easier in this sense. Once again, pleasantness works in powder or solid form are also a reason for preference. Although solid shampoos need water to be activated, we can say that their content is much more responsible than liquid shampoos. Australian-based beauty and care brand Concerving Beauty is the premier pleasantness member of The Water Foodprint Network, which conducts research to sustainably manage its water footprint and solve the world's water crisis. Producing all its works completely without water, the brand follows a pioneering approach in this sense.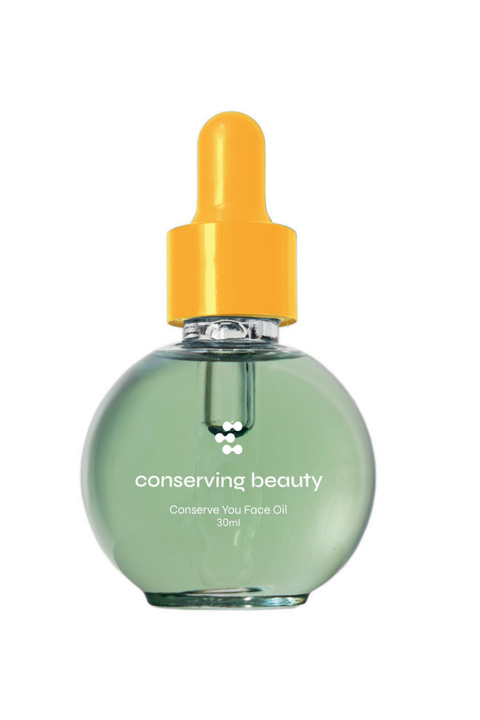 Conserve You Face Oil skin care oil, 55 USD, CONCERVING BEAUTY
Photo: CHRISTINE KREISELMAIER Style: ELIZABETH THODY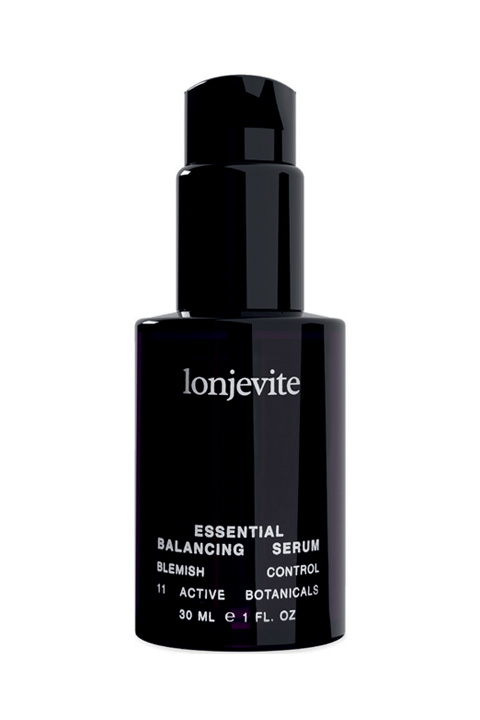 Essential Balancing Serum, skin care serum, 400 TL, LONJEVITE
Photo: CHRISTINE KREISELMAIER Style: ELIZABETH THODY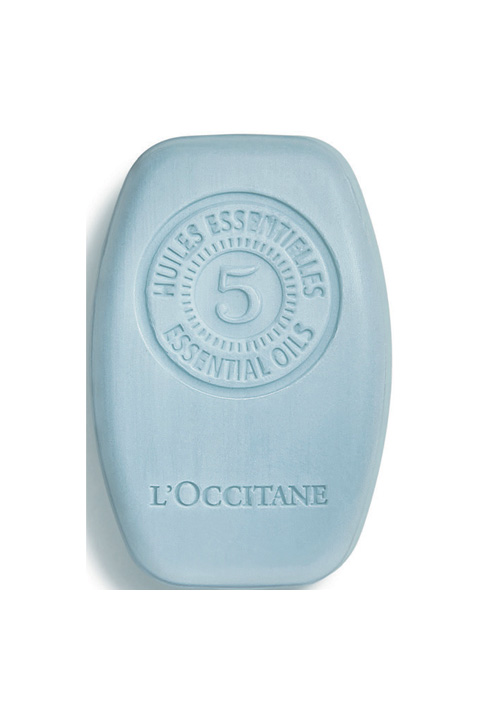 Aromachology Purifying Freshness solid shampoo, $178, L'OCCITANE
Photo: CHRISTINE KREISELMAIER Style: ELIZABETH THODY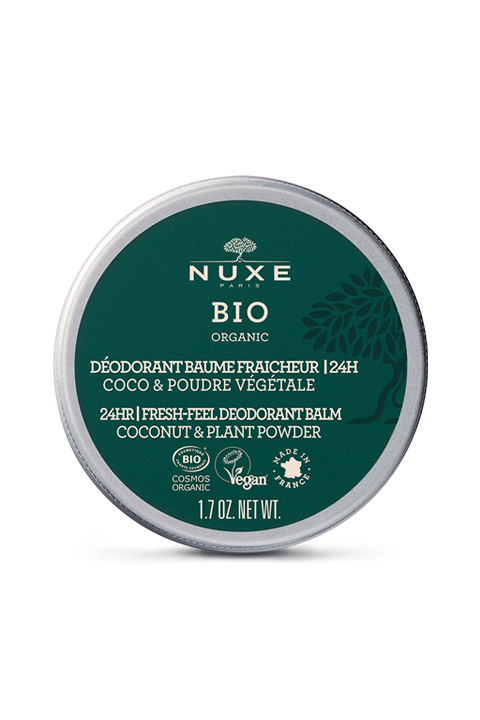 24 HR Fresh-Feel balm deodorant, 100 TL, NUXE
Photo: CHRISTINE KREISELMAIER Style: ELIZABETH THODY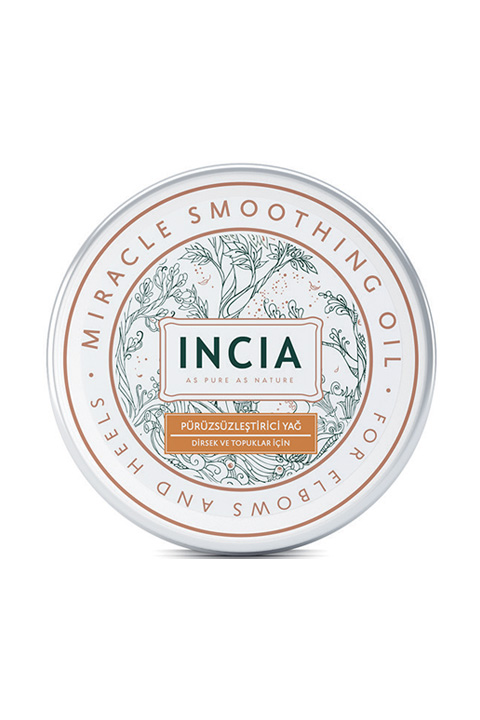 Miracle Smoothing smoothing oil, $75, INCIA
Text: Damla Durak
Taken from ELLE Turkey February 2022 issue.
Photo: CHRISTINE KREISELMAIER Style: ELIZABETH THODY