Effective oils in hair care; we will give you information about hair care oils such as almond oil, jojoba oil, hazelnut oil. Hair care oils and its brands are with you…
Hair care oil recommendations some of them are
L'Oreal Paris Elseve Miraculous Oil
L'Oreal Paris Elseve Repair Miraculous Oil
Botanicals Fresh Care Lavender Sensitive Therapy Scalp Oil
L'Oreal Professionnel Myhtic Oil Legendary Oil
Kerastase Elixir Ultime L'Huile Originale
L'Oreal Paris Elseve Hair Beautifying Miraculous Oil Conditioner
Kiehl's Deeply Restorative Smoothing Hair Oil Concentrate
Sachajuan Intensive Hair Oil
Herbal Oils Effective in Hair Care
In hair care which is effective vegetable oils are:
Jojoba Oil: It is an oil that softens the scalp, prevents the hair strands from breaking, helps the hair to grow, and makes the hair thicker. It can be found in the content of shampoos and conditioners, as well as directly refined from herbalists.
Lavender Oil: It is an oil that accelerates blood circulation in the scalp and stops hair loss.
Almond Oil: It provides the vitamin E needed by the hair and is a kind of oil that nourishes the hair.
Coconut Oil: It is an oil that repairs hair and prevents dandruff.
Hazelnut Oil: It is an oil that makes the hair look brighter and livelier.
Violet Oil: It is an oil that moisturizes dry hair and gives shine to the hair.
Rosemary Oil: It is an oil that nourishes the scalp and adds volume to the hair by making it thicker.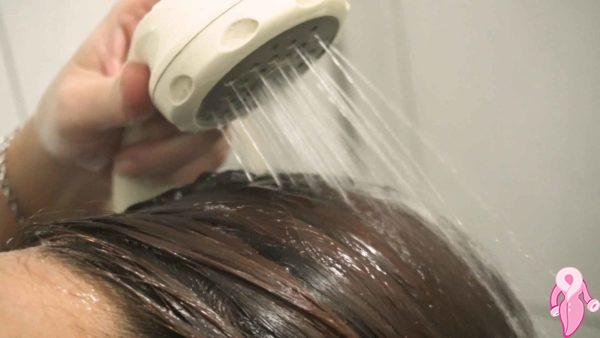 How to Use Hair Care Oil?
Hair care oils; It should be applied to clean and damp hair after a shower. It is especially necessary to apply to the ends of the hair. Hair should be dried after the application.