Those with sensitive skin can be much more careful and hesitant when choosing skin care products. If you are one of those who have never tried the glycolic acid peeling technique with the recommended doses of Vitamin C, we do not think that it is very suitable for you with its retinol content. Retinol, or retinoids, obtained from Vitamin A, is called the anti-aging miracle of skin care. Increasing cell renewal, providing a brighter appearance, regulating the skin surface and increasing collagen production in regular use, retinol also works against problems such as fine lines, wrinkles, pigmentation and acne. One of the favorite ingredients of dermatologists, retinol is used with caution due to its powerful effect, despite all these heroic properties.
Recommended for many skin types, retinol is at risk of irritation and redness. Being careful and conscious is the most valuable element of incorporating retinol into your life, which can cause redness and peeling effect even in small amounts in first users. If you haven't tried retinol-containing products, which can cause irritation on your skin at high rates, because of your sensitive skin, don't worry, your entry ticket to the world of retinol is here!
WHAT CONTENTS SHOULD WE USE RETINOL WITH?
There are probably many skincare products you use on a daily basis, and if you're planning to venture into the world of retinol, you should be careful not to mix up ingredients. Before you start using products containing retinol, make sure that the products in your skin care ritual have soothing and strengthening properties. As many retinol products contain ceramides and fatty acids to strengthen the skin barriers, it is recommended to apply moisturizer to your skin against the drying property of retinol. Moisturizers, which create a defense area in your skin barrier, reverse the drying effect of retinol by trapping moisture.
It is recommended that you do not mix glycolic and salicylic acid products, even when you are not using retinol-containing products. One of the most valuable details in the use of retinol is products with SPF! It is imperative that you apply sunscreen against retinol-containing products that make your skin more sensitive!
HOW SHOULD WE START USING RETINOL?
If you have sensitive skin, don't feel compelled to use retinol every day. Depending on your skin structure, you can start using retinol once a week and increase it according to its effects. Once your skin gets used to retinol, you can start increasing the dose. No matter what your skin type is, if you are starting to use retinol for the first time, it is very common to experience dryness and burning sensations. Depending on the reflections of your skin, you can moderate or increase the use of retinol.
WHAT SHOULD WE CONSIDER WITH RETINOL CONTAINING WORKS?
You can seek advice from a dermatologist to determine the most suitable retinol ratio for your skin. Artifacts containing retinol generally vary between 0.025% and 1%, while lower rates are more suitable for sensitive skin types. Also, you don't always need to increase the retinol content! If you use low-rate retinol artifacts systematically, you can see the effects you expect, even if the result takes longer. Instead of using high-rate retinol products that irritate your skin for a very short time, it is much more reasonable to use low-rate retinol-containing products that do not disturb your skin for a long time!
HOW MUCH RETINOL SHOULD WE USE?
The way you use it is as valuable as the ratio of retinol. For a safer experience, dermatologists recommend applying a pea-sized drop to your entire face. Spread a drop of retinol-containing artifact on your face, then test with a tissue. If the tissue sticks to your face, it means you're using too much retinol.
ARE THERE AREAS THAT RETINOL SHOULD NOT BE USED?
If you are just starting out with retinol, it is recommended not to apply retinol to the areas around your eyes, around your nose, neck and décolleté, as it has a more delicate texture. Before applying retinol to these areas, you can strengthen your skin's moisture barriers with a moisturizer.
If you are ready for safe retinol use, you can review the retinol-containing works we have chosen for you in the photo gallery…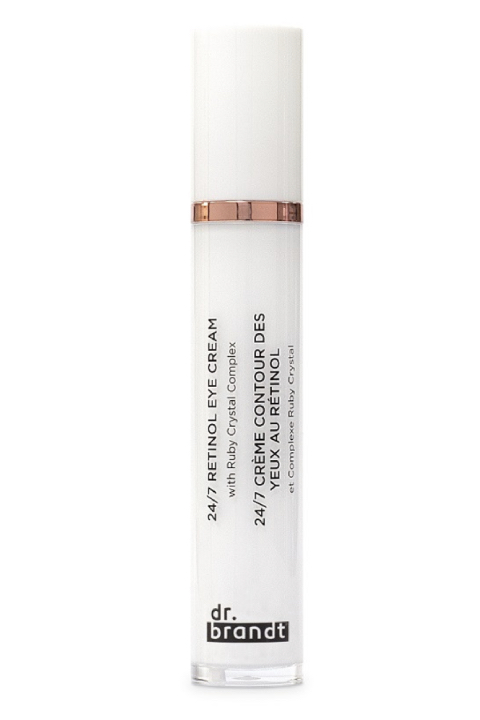 one
Retinol Eye Care Cream, 534.60 TL DR. BRANDT sevil.com.tr
This eye cream, which makes you have a more lively, bright and youthful appearance, helps to reduce fine lines while illuminating your eye area. This cream, which gives a brighter and younger look around the eyes thanks to micro spiritual crystals, optical diffusers and skin illuminators, acts as an antioxidant with olive extract.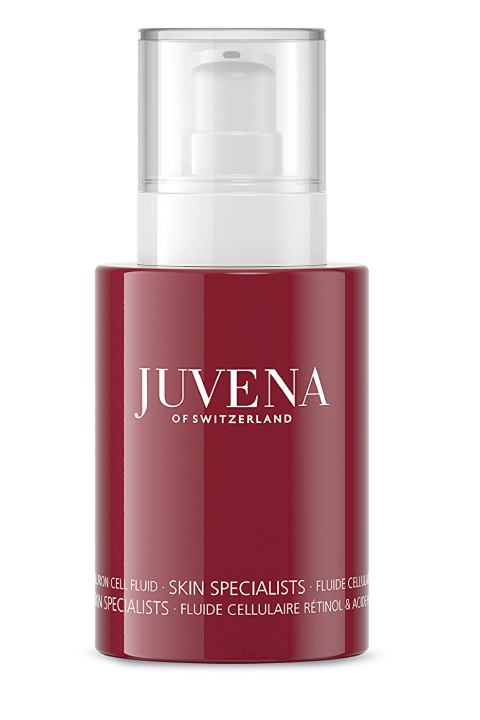 2
Retinol and Hyaluron Cell Fulid, 670 TL JUVENA beymen.com
Containing retinol, this product smoothes and illuminates the skin. Moisturizing and plumping your skin with its combination of retinol and triple hyaluronic acid, this product reduces the appearance of wrinkles and pigmentation spots.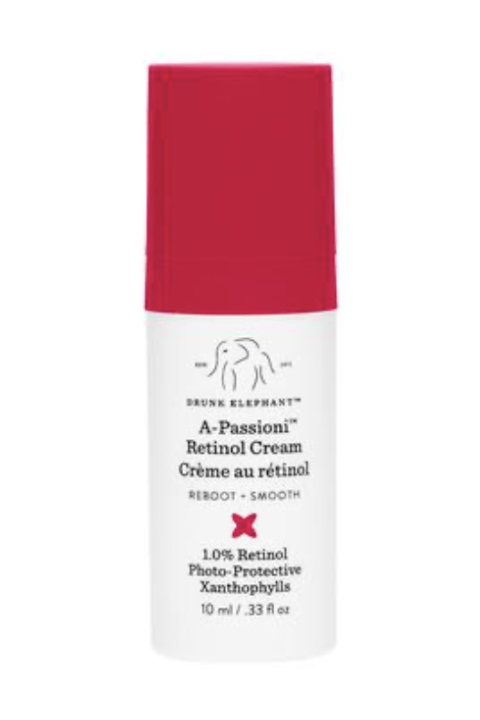 3
A-Passioni Retinol Cream, 409 TL DRUNK ELEPHANT sephora.com.tr
This cream, which reduces fine lines, deep wrinkles and the appearance of sun damage, allows you to get a healthier and more vibrant looking skin with its rich ingredients. This cream, which provides equalization of skin tone without redness and irritation on the skin with retinol and supporting peptides, contains Vitamin F, passion fruit, apricot, marula and jojoba oils.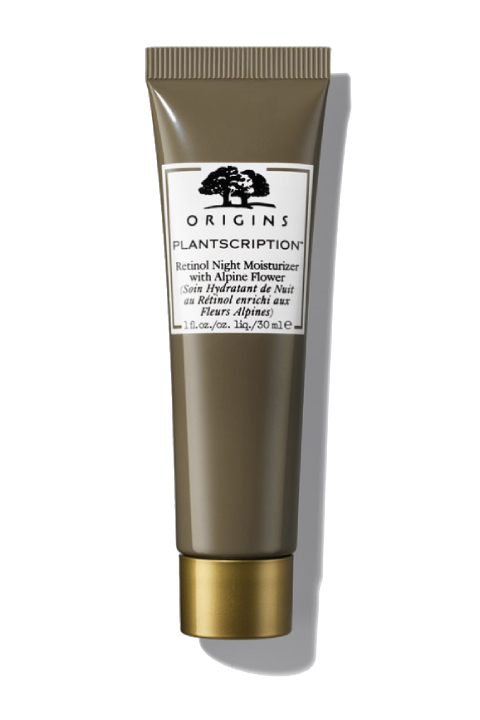 4
Moisturizer with Retinol and Alpine Flower, 690 TL ORIGINS origins.com.tr
Enriched with a high level of pure retinol, this moisturizer reduces complaints such as fine lines, pores and uneven skin tone. This moisturizer, which increases the moisture and radiance of the skin, supports the youth proteins of the skin with alpine flower and anogeissus, while accelerating natural cell renewal with retinol.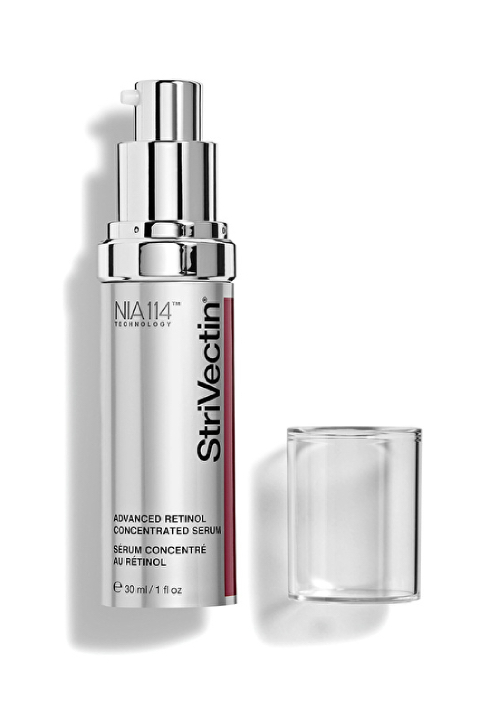 5
Advanced Retinol Concentrate Serum, 1,051 TL STRIVECTIN beymen.com
This serum, which renews your skin without irritating with its silky and light structure, reduces skin tightness as well as beautifying the cell cycle. This serum, which draws attention with its high performance with its retinol content, gives a smooth and youthful appearance.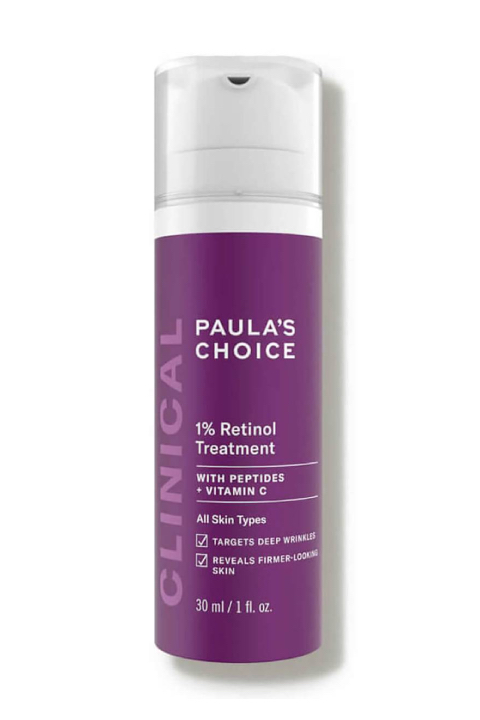 6
Clinical Retinol Care, £54 PAULA'S CHOICE cultbeauty.co.uk
Containing retinol, peptide and licorice root, this care product instantly moisturizes your skin and reduces the appearance of fine lines and wrinkles.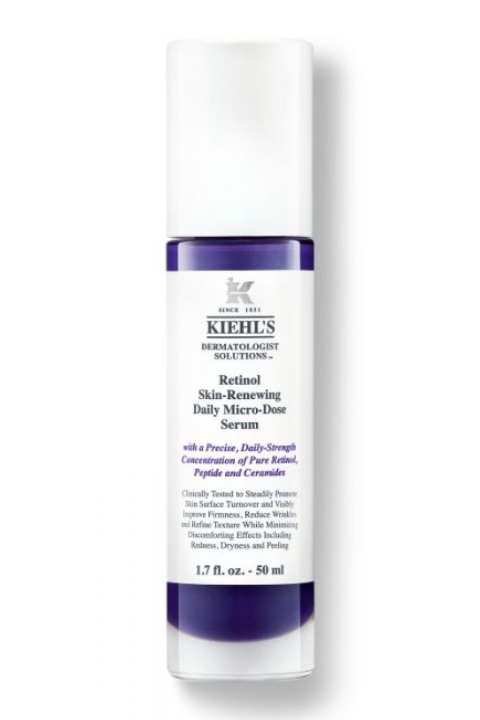 7
Skin Renewing Retinol Serum, 650 TL KIEHL'S kiehls.com.tr
This serum, which reduces the appearance of wrinkles and fine lines with its retinol-containing formula, tightens your skin, evens out the skin tone and balances its appearance.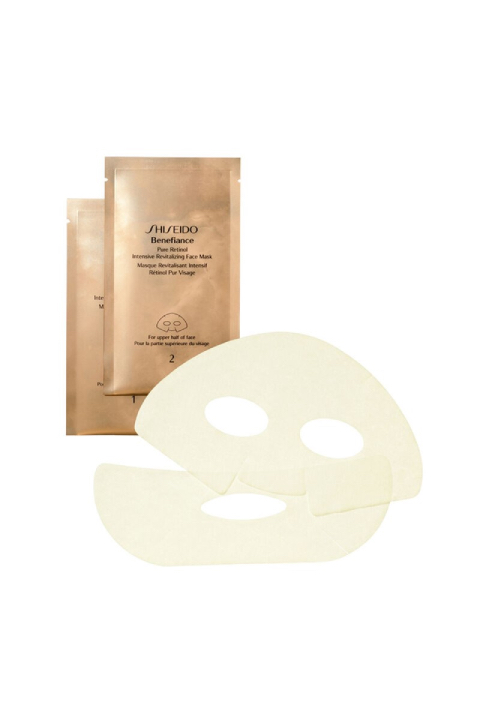 8
Beneficiance Pure Retinol Mask, 470 TL SHISEIDO makeuptrend.com
This mask, which improves the natural smoothing process of the skin, provides heavy moisturizing while eliminating wrinkles, dullness, dryness, tired and stressed skin appearance.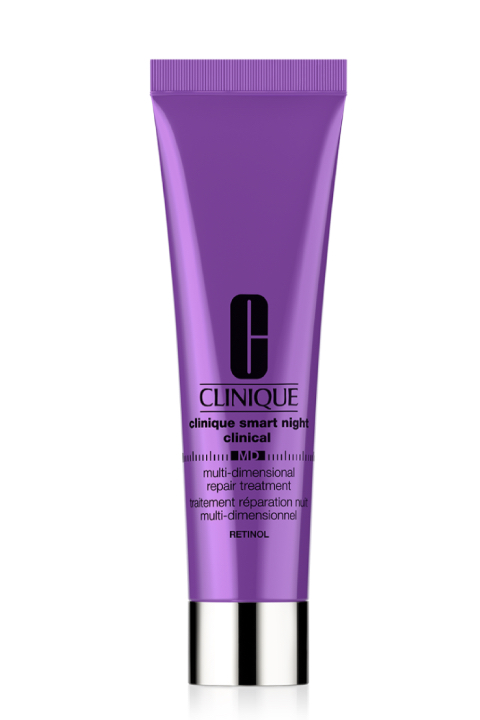 9
Smart Clinical MD Retinol Cream, 845 TL CLINIQUE clinique.com.tr
Helping to slow down the natural aging process of the skin with its retinol content, this cream supports the regeneration of collagen and elastin.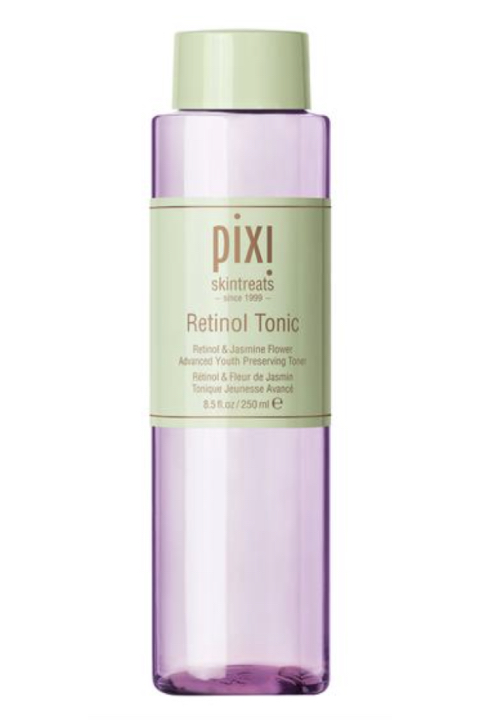 10
Smoothing Toner, 419 TL PIXI sephora.com.tr
This tonic, which helps to rejuvenate the skin for its natural glow, soothes your skin with its powerful antioxidants and renews your skin for a smoother appearance. This tonic, which renews your skin with retinol, tightens your skin with peptides and increases collagen production.