EFFECT OF GLYCOLIC ACID IN SKIN CARE
Known for brightening skin tone and improving skin texture, glycolic acid also reduces fine lines and wrinkles, acne and blackheads. Before you add glycolic acid, which has become more popular in skin care routines, to your wellness rituals, there are some things you need to know. No matter how miraculous it is, works containing glycolic acid must be used in correct proportions. In order not to overturn the effect of this wonderful ingredient, you can examine everything you need to know about glycolic acid below…
WHAT IS GLYCOLIC ACID?
We're sure you've heard of the family of acids before, which includes glycolic acid, a chemical exfoliant known as alpha hydroxide acids (AHAs). In addition to glycolic acid, the AHA family of acids found in many skin care products includes lactic, citric, and mandelic acids.
WHAT IS GLYCOLIC ACID USED FOR?
Acting as an exfoliator by loosening the sticky substance holding dead cells on the outer surface of your skin, glycolic acid helps to reveal younger and fresher cells under the skin surface. While exfoliation is seen as a valuable module of skin care rituals, glycolic acid removes the dull and dry skin layer, giving it a fresher and younger appearance. Exfoliation to the outer layer of the skin not only makes the skin texture look better, but also allows for more convenient absorption of serums and moisturizers.
Glycolic acid, which has the smallest molecules in the middle of all AHA acids, can easily penetrate the skin. For this reason, glycolic acid, which is a very effective way of beautifying cellular transformation, can simply penetrate the area where collagen is secreted by fibroblast cells in the skin layer called 'dermis' under the epidermis and supports collagen production.
CAN GLYCOLIC ACID BE USED ON ALL SKIN?
Glycolic acid, which can be used comfortably on normal, combination and oily skin, carries a risk of irritation on sensitive skin. Just like with retinol, if you have sensitive skin and you are going to use glycolic acid for the first time, you can test it on a small spot on your skin and see its effects. If you have not encountered any irritation on your skin, you can gradually increase the glycolic acid ratio and include this ingredient in your skin care rituals according to your skin's tolerance.
In addition to your skin structure, seasonal changes can also change the effects of glycolic acid. It is recommended to use glycolic acid together with sunscreen in summer and on sunny days, as it cleans the upper layer of your skin.
HOW SHOULD WE USE GLYCOLIC ACID?
If you are new to glycolic acid, we recommend using this ingredient in a cleansing care product. Cleaners containing glycolic acid, which do not stay on your skin for a long time and can be washed quickly, are also more suitable for a sensitive skin structure. After testing the effect of glycolic acid on your skin with a cleanser, you can switch to tonic, serum and moisturizer products. In this way, you can choose the glycolic acid ratios of the works as 8% and 15%.
While cleansers and toners can be used daily, you can use glycolic acid excess products twice a week. Although artifacts containing high concentrations of glycolic acid have a faster effect, these artifacts should be used in a controlled manner. To avoid the risk of skin irritation, you can use glycolic acid in small amounts and increase it relative to half of your skin.
ARE THERE INGREDIENTS THAT SHOULD NOT BE USED WITH GLYCOLIC ACID?
You can use glycolic acid with AHA and BHA acids, including salicylic acid, which cleanses the pores. However, when using glycolic acid-containing products, there are also ingredients you should avoid. It is recommended not to use retinoids and glycolic acid together, as they cause dryness on the skin. If you want to use these two ingredients at the same time, you can apply them again in small amounts and increase your use by looking at the reflection of your skin.
DOES GLYCOLIC ACID HARMFUL SKIN?
Despite being a gentle exfoliant, using glycolic acid in large doses, including more than one of the active ingredients, can damage your skin barriers. It is recommended to avoid excessive use of glycolic acid, especially during the winter months, when your skin barriers are more sensitive. Likewise, if you have skin complaints such as dryness, flaking, redness and irritation, it is recommended to use glycolic acid at minimum rates. However, you can easily remove the effect of glycolic acid by moisturizing your skin.
You can examine the glycolic acid-containing works we have chosen for you in the photo gallery…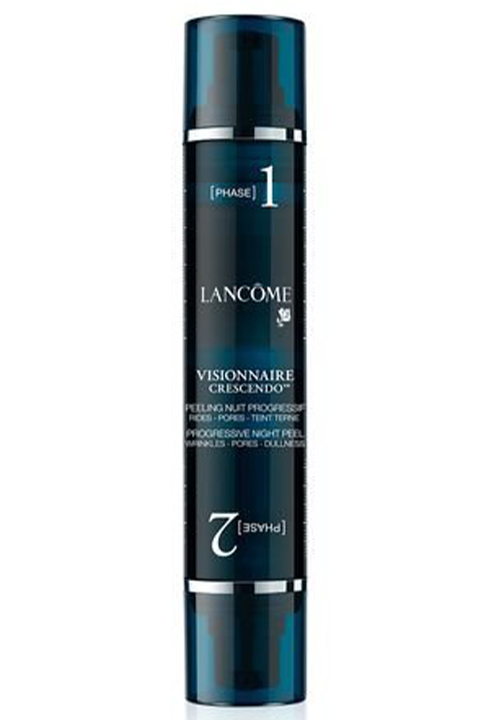 one
Visionnaire Crescendo, 650 TL LANCOME lancome.com.tr
Offering an advanced night peeling, this product relieves your complaints such as fine lines, wrinkles, enlarged pores and lifeless skin. In the second phase of this work, which contains glycolic acid and quinoa extract, salicylic acid gives the skin a smoother appearance.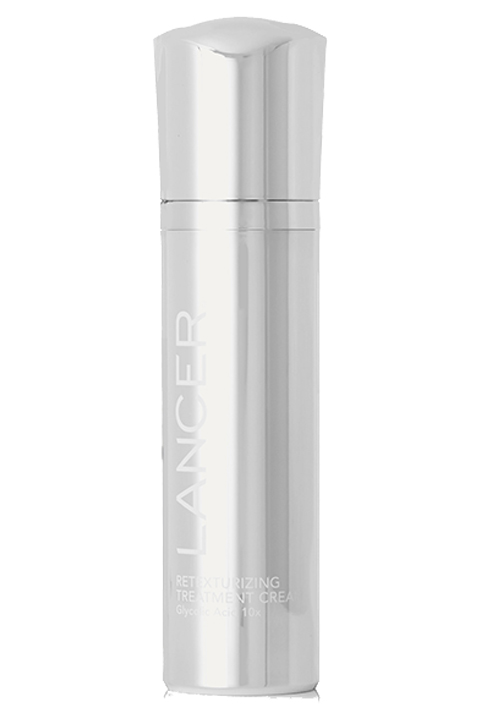 2
Cream with Glycolic Acid, 683 TL LANCER net-a-porter.com
This cream, which removes dead cells on the surface of the skin, opens the pores, allowing you to have a smoother appearance.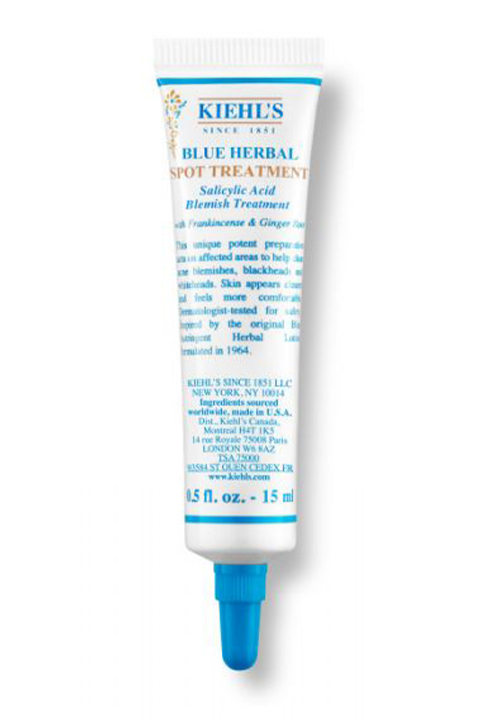 3
Glycolic Acid Toner, 119 TL THE INKEY LIST sephora.com.tr
Containing 10% glycolic acid, this tonic helps to reduce the appearance of pores and fine lines, as well as providing you with a smoother and brighter skin.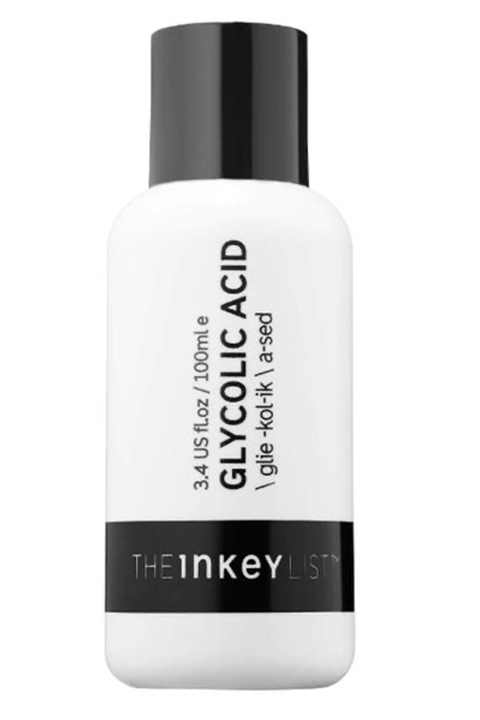 4
Blue Herbal Spot Treatment, 220 TL KIEHL'S kiehls.com.tr
This product, which eliminates the appearance of spots on the skin and your complaints such as blackheads and whiteheads, provides you with a smoother skin with its glycoside acid content.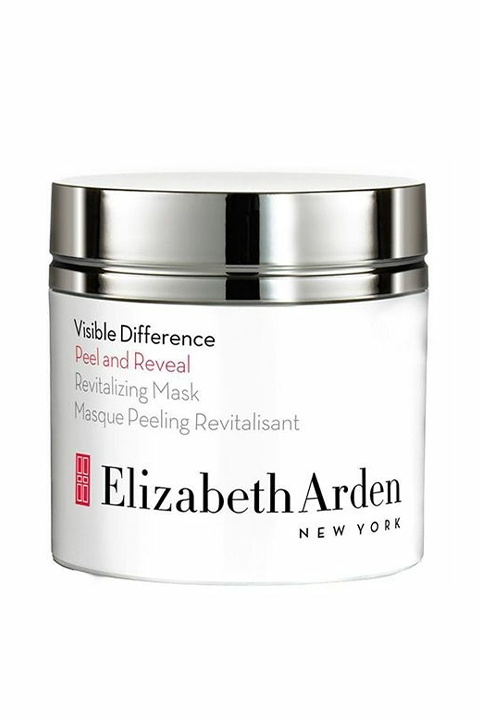 5
Visible Difference Skin Care Mask, 331 TL ELIZABETH ARDEN beymen.com
This mask, which provides you with a softer and brighter skin in minutes, is formulated with glycolic acid, grape and plant extracts.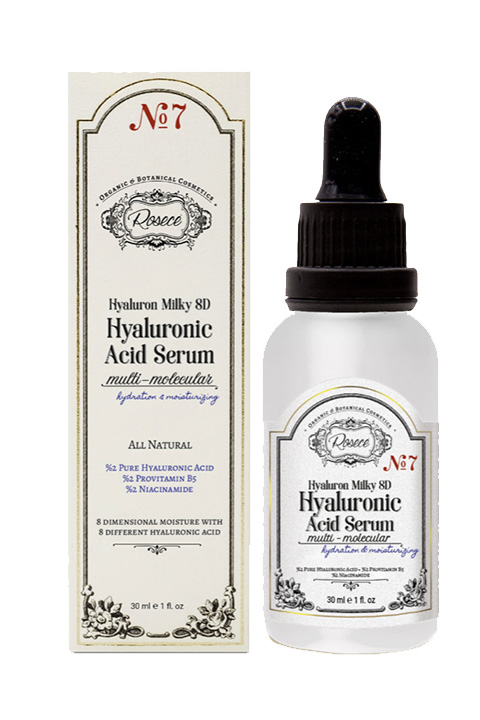 6
Hyaluron Mily Serum, 175 TL ROSECE souqdukkan.com
This serum, which moisturizes your skin with its hyaluronic acid content, also strives against acne formation with its contents such as glycolic acid and niacinamide.
7
Good Genes Glycolic Acid Treatment, SUNDAY RILEY cultbeauty.co.uk
This product, which strengthens the elasticity and barriers of your skin as well as providing moisturizing care, gives your skin a smooth appearance at the same time. This trace, which regulates your skin texture while deeply cleaning the pores, contains lactic acid in addition to glycolic acid.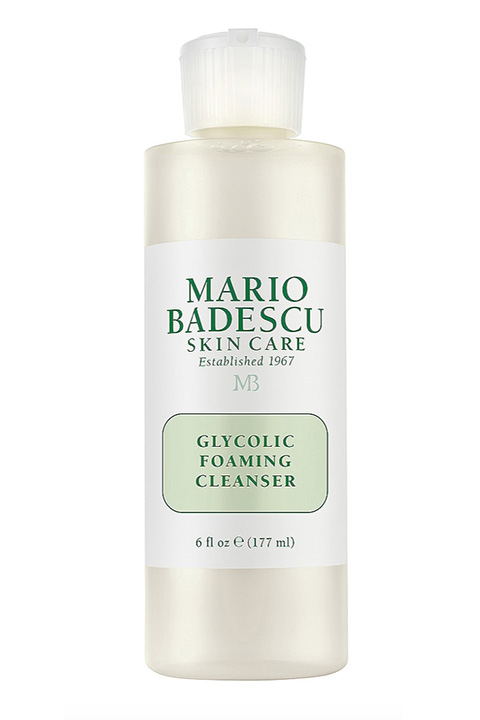 8
Glycolic Cleaner, $134 MARIO BADESCU revolve.com
While regulating the uneven skin tone, this cleanser, which also reinforces the skin texture, brings together chamomile extracts and glycolic acid. This work, which cleans the pores while leaving the fine line appearance, illuminates your skin at the same time.