Discovering 2022 hair trends together
Our hair is one of the precious symbols of pleasantness. Hair, which represents our strength and aura, has also been the subject of many music and poems. We have compiled the hair trends that will mark this year so that you do not fall behind the 2022 hair trends. Let's examine the 2022 hair trends and colors together.
Add movement to your hair with the 90's layered section
If you want to make an easy and effective change in your appearance, this hair part is for you! The 90's layered haircut, which is the most interesting, old but unforgettable model of a period, is returning to our environment as this year's trend. With this hairstyle that surrounds your face and adds a subtle movement, you will have a comfortable and stylish image.
Slimmed bob haircut for an elegant look
Another glamorous model from the 90's is the thinned bob hair section. If you have thick hair and a petite face, this is the model you are looking for! You can use a thinned bob model if you want to differentiate it in addition to the classic bob model, which is cut at the level of the chin, which creates a slightly cambered appearance on your hair at the nape level. In this, it is possible to get a stylish look that lightens the hair by throwing medium scissors on your hair ends.
Get a cool look with wet hair
Wet-looking hair, which is a model we come across in 2022 hair trends, will make you look pretty cool. Apply your necessary care cream, comb your hair back without mistakes and blend in!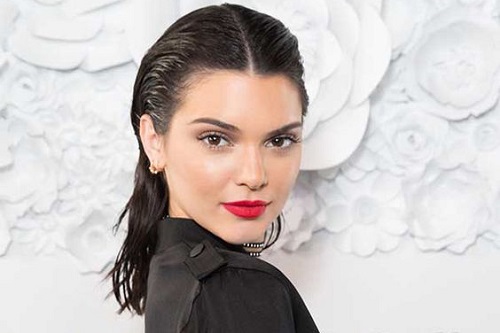 Natural look with natural waves
Grab your tongs and start curling your hair! Natural waves are in the middle of the most preferred models, especially in the summer months. Distribute the curls by combing your hair that you have curled with a tong. Scattered curls will allow you to have a more natural wavy hairstyle.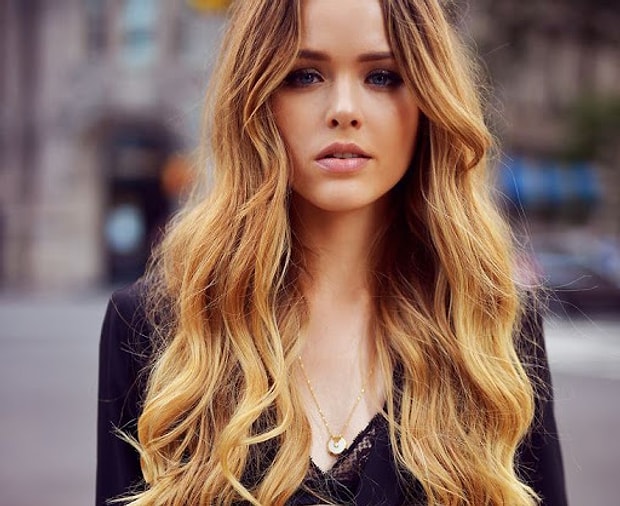 Get a stylish look with long straight hair
Long and straight hair that creates a dramatic look is very fashionable this year. If you want to achieve an effortless and stylish look, the model you are looking for will be the dramatic straight haircut.
Let's come to the trend colors of 2022…
The slightest change we make in our hair color greatly affects both our appearance and our strength. Let's look at the trend colors of this year together.
Cinnamon copper tones
Cinnamon copper tone, which is obtained by softening the red color, which is considered in the middle of the most attractive hair color, will make you look warmer and more attractive. We think it will suit especially white skinned people.
platinum blonde
Admittedly, platinum blonde is one of the most demanding hair colors. Platinum yellow, which is very attractive as well as being difficult, is in the middle of the most popular colors this year.
coffee tones
Brown hair, one of the most natural colors, is being talked about a lot this year. If you are not ready for a sharp change, we strongly recommend you coffee and its tones.