BEAUTY DIARY: MERİÇ KÜÇÜK
What is your beauty ritual that makes you feel most comfortable?
Beauty begins with purification for me. Entering the sauna is the best step of this ritual for me. I try to give my skin what it needs with a big glass of lemon water and then vitamins, acids and oils depending on the season or season.
What do you do daily for your skin care?
First, a great clean. Since I have had an acne problem since a young age, I first purify my skin with a cleansing product that does not dry the skin, but is suitable for oily skin. Sometimes I prefer support serums for acne, sometimes for scars or for extra moisture and fullness in winter. After the age of 30, I started using sunscreen in summer and winter. I hope the new generation acquires this habit at a much earlier age.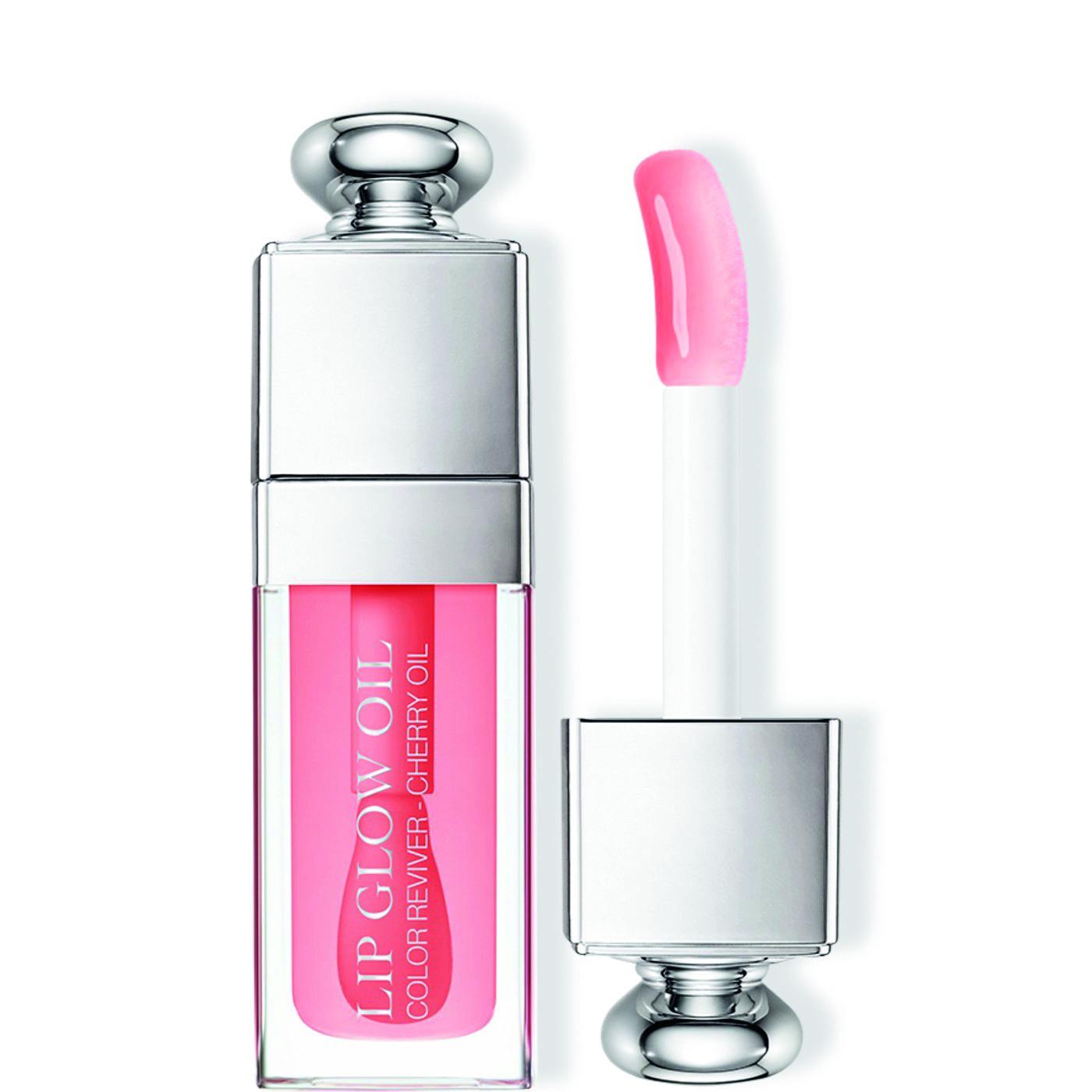 Lip Glow Oil, 589 TL, DIOR
What colors do you use most in your makeup?
Natural earth tones are the tones that I like best for my skin and hair. I prefer beige, brown and red tones for the eyes, and I color my skin and lips with light brown and tile tones. I adjust the brown-saturated pink tones, the red-lightening orange and tile tones to my daily mood by adding bright reds.
What raises your energy and what makes you feel more appropriate?
I think it's the sun that gets my mood up the fastest. Walking outdoors is the ideal to change the strength of a bad day. Sometimes being alone is enough, but sometimes meeting the people I love and getting their support clears the dark clouds that are hovering over me.
Do you prefer to do skin and hair care yourself quickly at home or take time to have it done outside?
If I have the opportunity, I like to take professional supplements. Apart from professional care for my hair in 23 months, I also do my own weekly masks and treatments at home, I do not neglect them. I now have many prescriptions for skin care at home, but I prefer to get expert support for acne and blemishes. Thus, a much more effective and faster recovery process begins.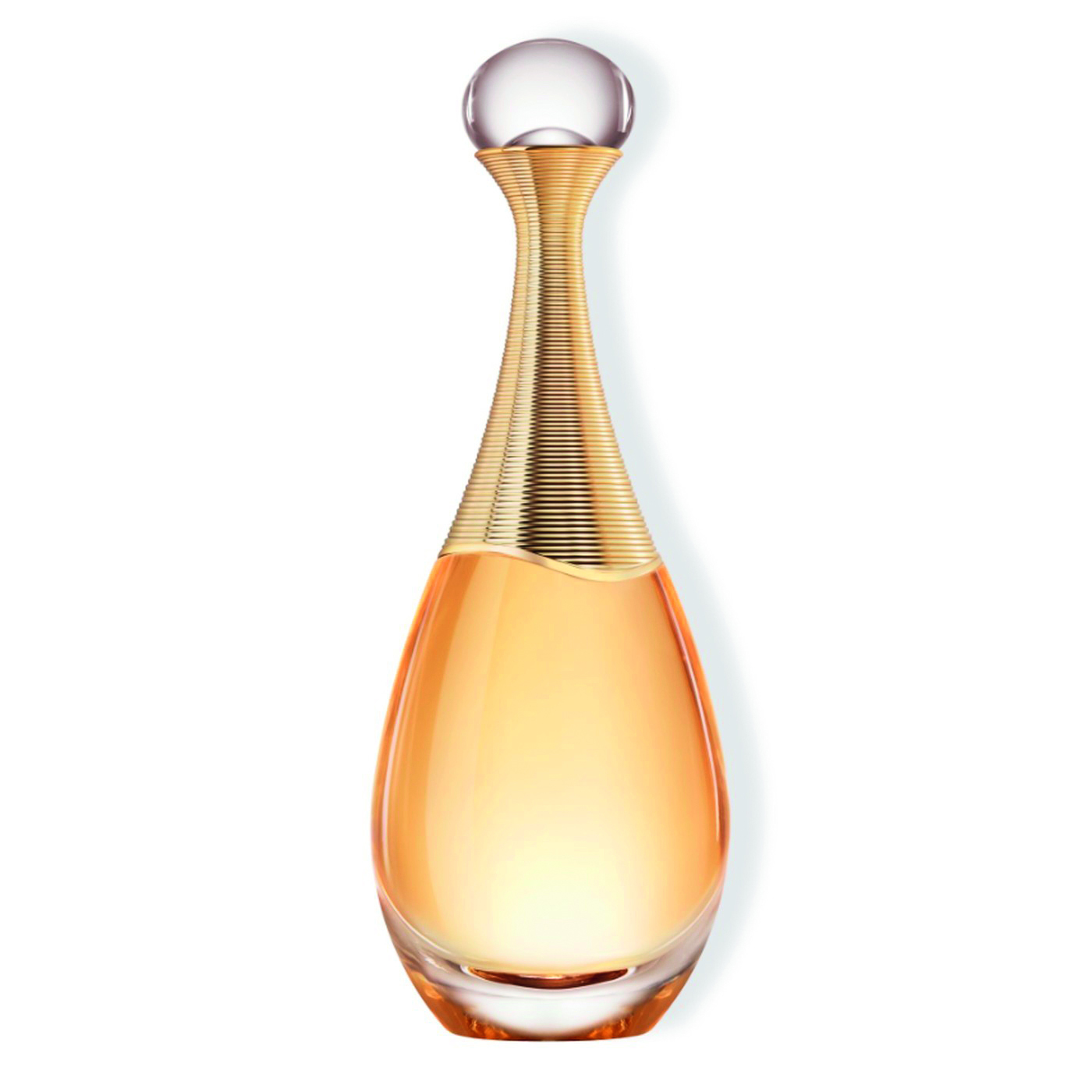 J'adore, 50 ml EDP, 1699 TL, DIOR
---
Written by Nilay Yalçınkaya

Taken from ELLE Turkey February 2022 issue.