It is very valuable for me that my hair looks strong, shiny and lively in all seasons. At this very point, I went to hair designer Erkan Yıldırım's salon in Göktürk, Esse, to experience L'Oreal Professionnel's Metal Detox series, which brings professional formulas to repair my hair, which is affected by both external factors such as sea and sun and technical processes after the summer. . Let's explore the details together.
BRIGHTER HAIR ON THE FIRST USE
Since my hair is in process and is exposed to a lot of sun and sea water in summer, my daily care routine can be insufficient and it breaks and wears out in a much shorter time. In such cases, I take professional reinforcement. My last discovery in this regard was the Metal Detox series consisting of shampoo, mask and concentrated oil. The series, which purifies and strengthens the hair and makes it less breakable, can be used for all hair types that have undergone a process, as Erkan Yıldırım emphasized. The most valuable thing is that it can be used not only in the living room but also in the residence. It made me feel incredibly good to see that my hair looked much lighter, supple, strong and shiny after the first use. I recommend that you try it as soon as possible and see the change.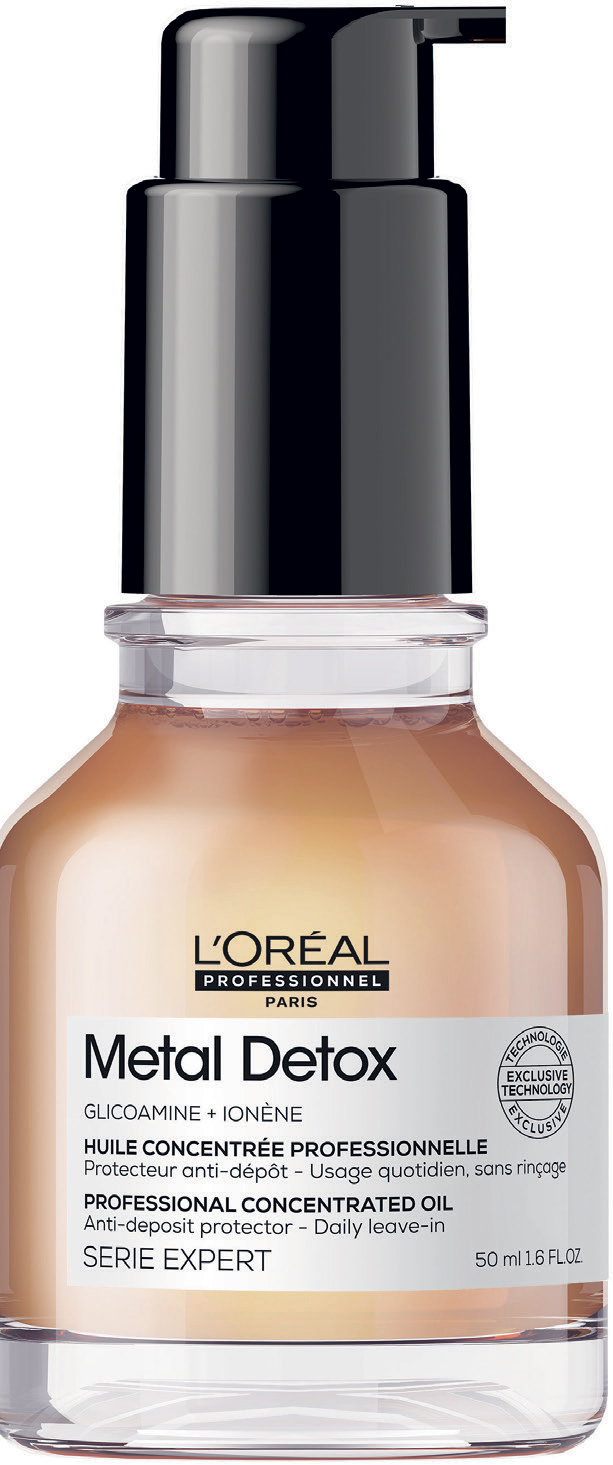 SPECIAL CONTENT
The product family, which has a unique technology with nine patents, includes glucoamine, a molecule small enough to enter the hair fiber. In this way, Metal Detox helps to neutralize the metal in the hair.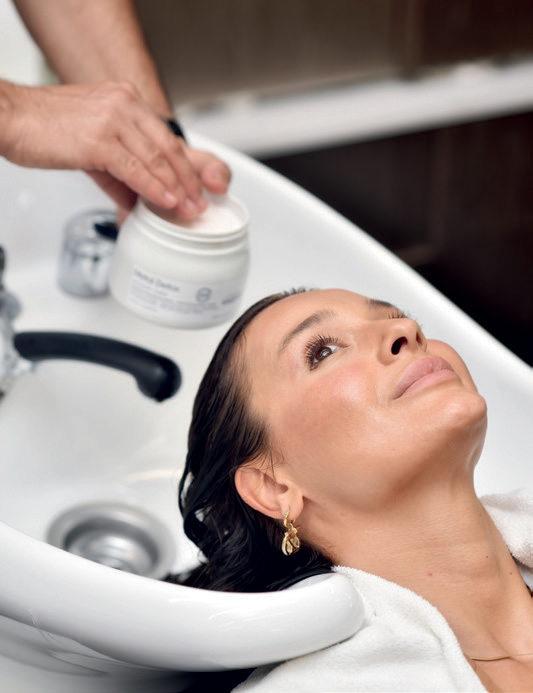 Metal Detox Oil, which offers its power in the form of concentrated oil, provides 97%* less breakage effect and bright color result* in a single use without burden, suitable for daily use. While providing x4 times more moisture protection* to the hair, it protects the hair against 230°C heat. * instrumental test
STRONG FORMULA
As a result of the research conducted by L'Oréal Professionnel with the University of Ioannina, it was revealed that the factor that causes the hair fiber to wear, break and uneven color result is the metal deposited in the hair fiber, not on the surface of the hair. Metal accumulates in the hair as a result of the process of the hair and contact with water in each wash. This is where the Metal Detox series comes into play, and it helps to neutralize the metal accumulated in the hair, making the hair less breakable. It also helps to protect the hair color and make it look lively and bright for a long time.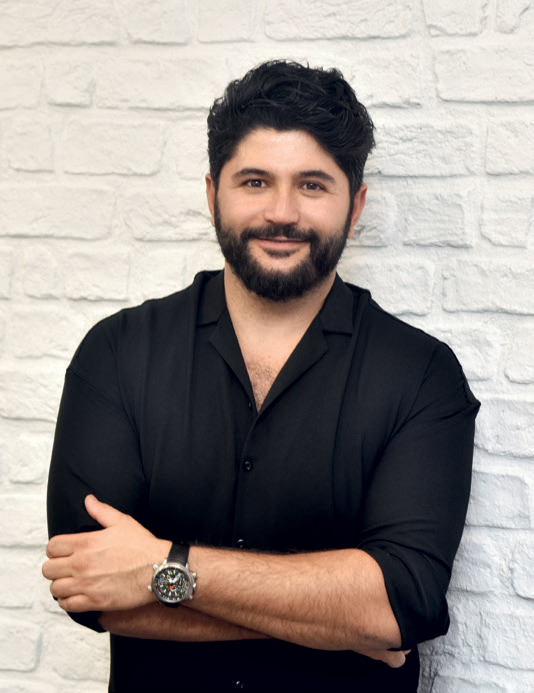 Hair Designer Erkan Yıldırım:
"The Metal Detox family, which brings professional formulas to the residence, neutralizes the metal accumulated in the hair and provides less breakage of the hair, giving the hair a natural and lively appearance for a longer period of time."
Writing: Nilay Yalçınkaya
---
This is an advertisement.