NYMPH, named after the nymph in the legends; He brings together the eternal muse of "woman" with his designs, which he describes as the embodiment of his wishes and ego. The haute-couture beachwear modules, each of which is priced as a jewel in its own right, spread to the world from Istanbul, which harbors the mysticism of the Ottoman Harem.
Inspired by the confident, provocative and aesthetically superior delight of the harem, NYMPH is born from a unique combination of design and craftsmanship. The brand, which embodies the Ottoman sultans and the Crimean princes at the same time, reflects the aesthetic and pleasantness that it always considers as a part of its cultural and environmental predisposition to its eye-catching designs. While the NYMPH collections bring the unique mystical and exotic side of Istanbul to their collections, they reflect real luxury with their precious materials and the details of the fine craftsmanship, and allow the women who wear their works to experience this passion personally.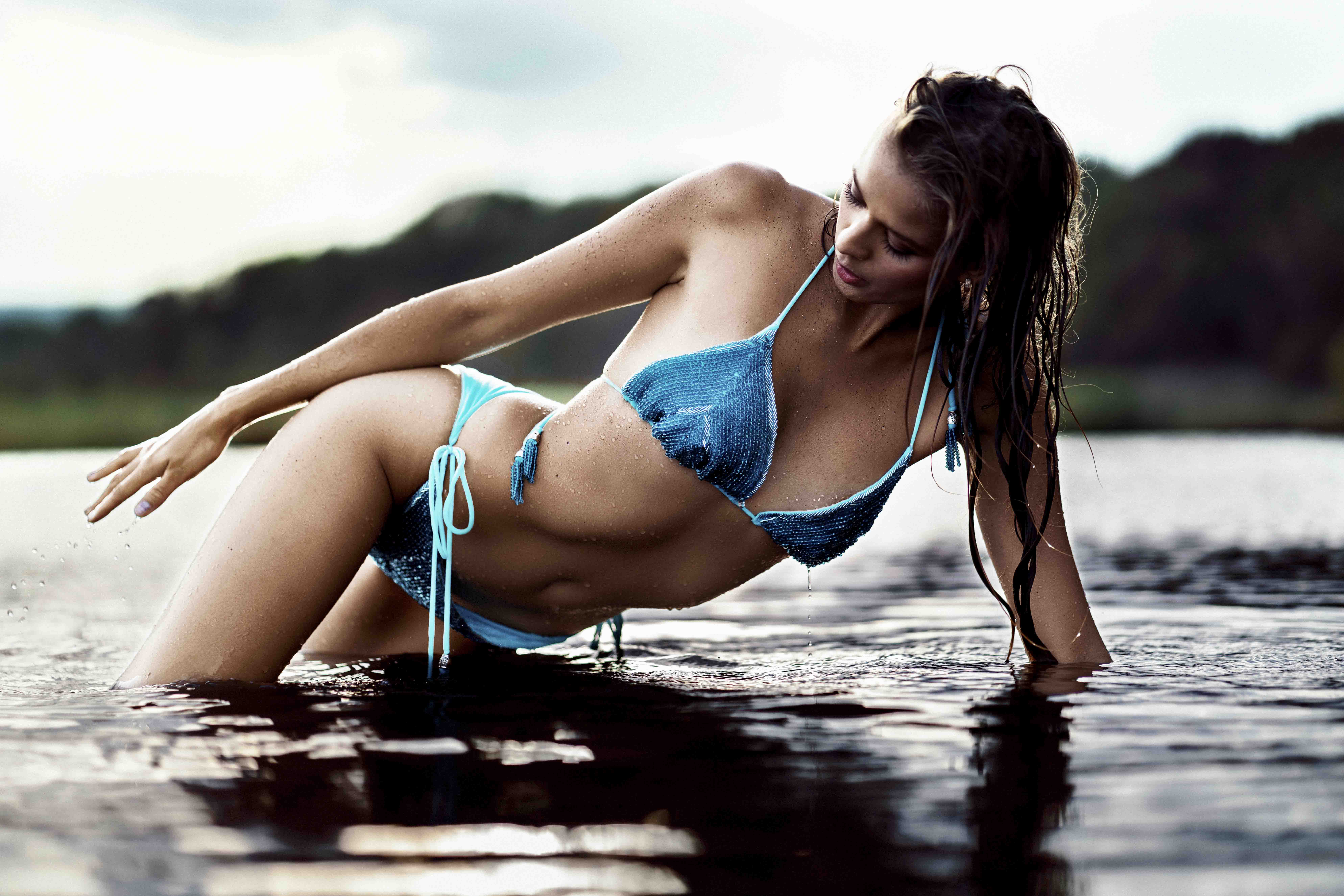 NMYPH adds a mysterious interpretation of traditional designs to beach fashion, thanks to its striking works covered with precious and eye-catching stones and containing exquisite handcrafted touches. While it has options such as swimwear, bikini and kimono in its collections, it offers elegant design alternatives by bringing an elegant and sophisticated breath to women's summer wardrobes. NYMPH, which stands out with its collections called Jewel of the Sea and Riviera, does not aim to make its name just in beach clothes; While combining summer days with daytime elegance, it reveals collection cuts that can be carried to evening combinations, can be adapted from day to night and always promise elegance.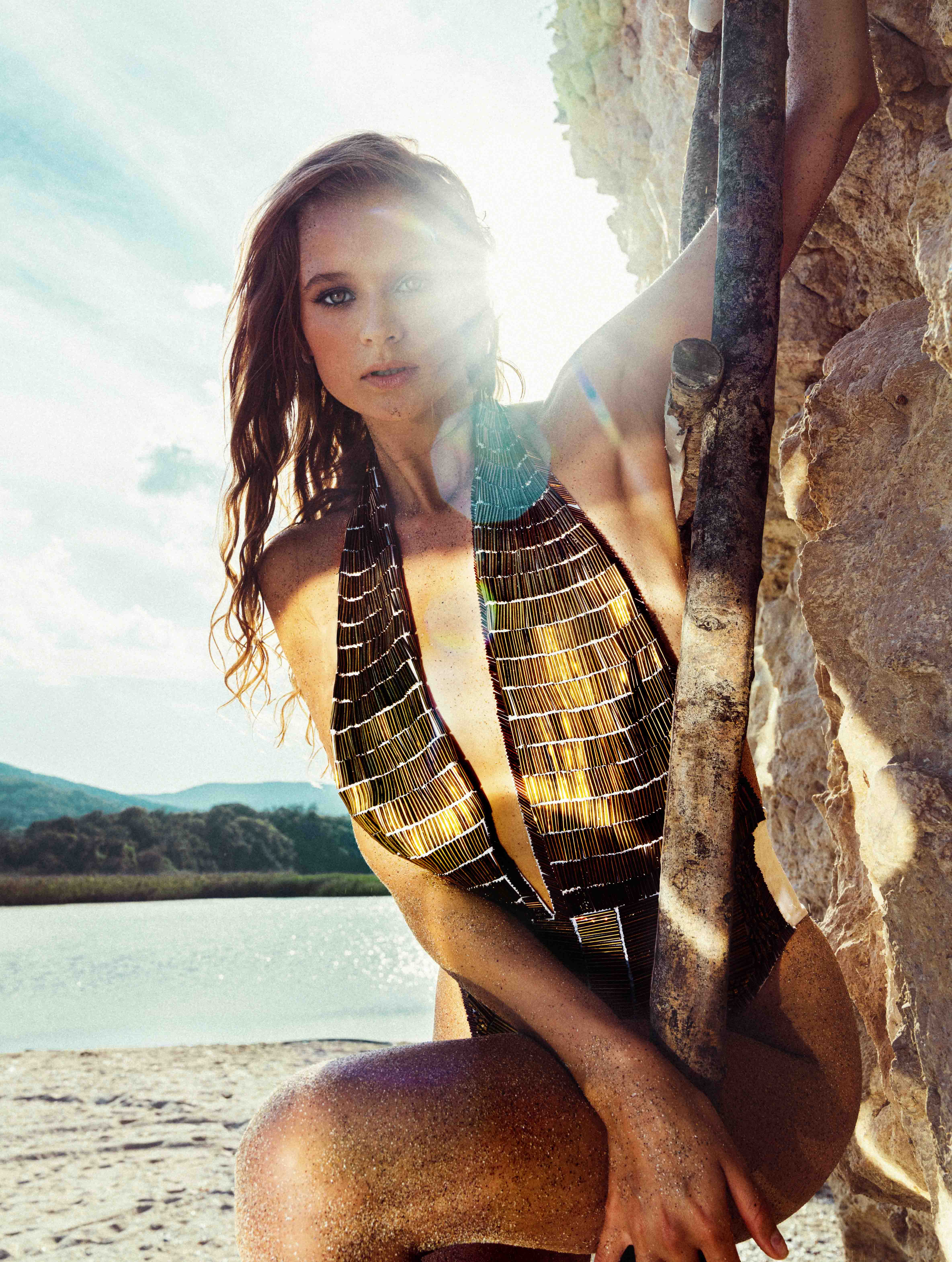 Reflecting the embodied form of the perfect silhouette on its designs and infiltrating the summer wardrobes of the world's leading women at many points in various countries, including the United States, Arab Emirates, France, and Greece, NYMPH, with an average production capacity of 400 modules per month, gives a new look to its customers who want to feel special and unique. It offers an opportunity to experience. The brand, which describes the world-famous Grand Bazaar as a playground and prefers the world's best quality Italian Carvico fabrics in its production, as well as fast-drying, robust and high-tech fabrics, continues to work diligently in its patterns as well. The brand symbolizing femininity, which is the most valuable factor in its designs; The color palette includes colors such as black, navy green, silver, red, gold, turquoise and royal purple.