3 things you should never put on your skin in skin care!
1) Lemon
Lemon is at the top of this list, the 1st and the most dangerous artifact! Lemon, which is a rich source of vitamin C and citric acid, is preferred by women in skin care. Our advice is if you want to see a benefit from lemon, put it in the water you drink!
Irritation may occur as a result of the contact of the acids in the lemon with the skin. Applying lemon on the skin or face can cause very dryness, redness and peeling on your skin.
2) Egg white
The egg white mask, which is thought to be good for skin wrinkles, is very popular.
Amidst the damage to the face of egg white, the most obvious are allergic reactions. This condition can often be seen in individuals with food allergies, and it is quite dangerous for an allergic person to apply egg white directly to their skin.
Uncooked protein-containing foods are known to harbor various bacteria. The introduction of egg white into the body in an uncooked raw form carries the risk of infection. This can lead to infection and permanent damage to your skin.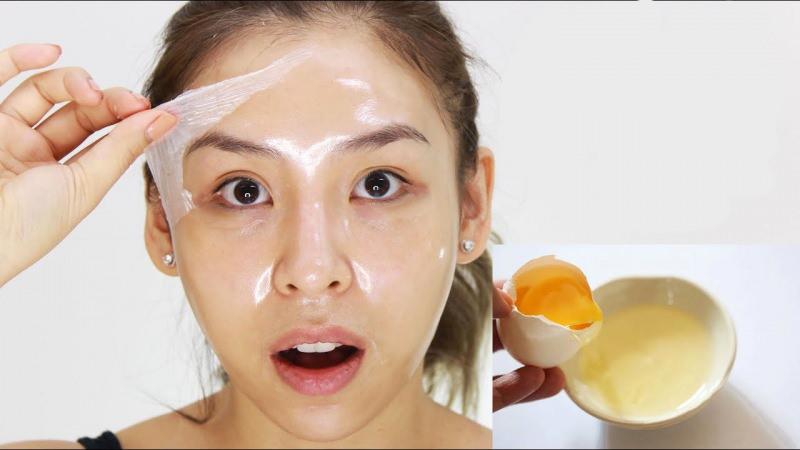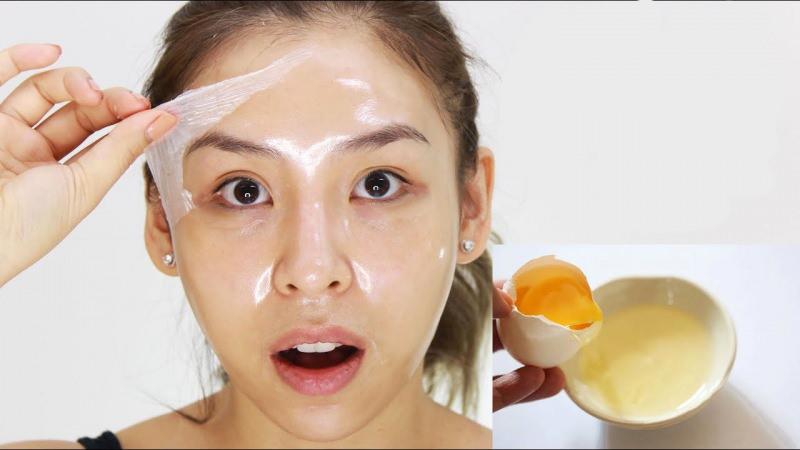 3) Toothpaste
Unfortunately, toothpaste, which is in the middle of the methods preferred as a practical system in the treatment of acne, is very harmful!
In the content of toothpastes; Triclosene, hydrogen peroxide, and carbonate contain extracts that are effective in drying acne, but while drying acne, it causes deterioration and cracking of the skin. R
If you apply toothpaste to your acne or skin, you may experience terrible results such as discoloration and staining on your skin!